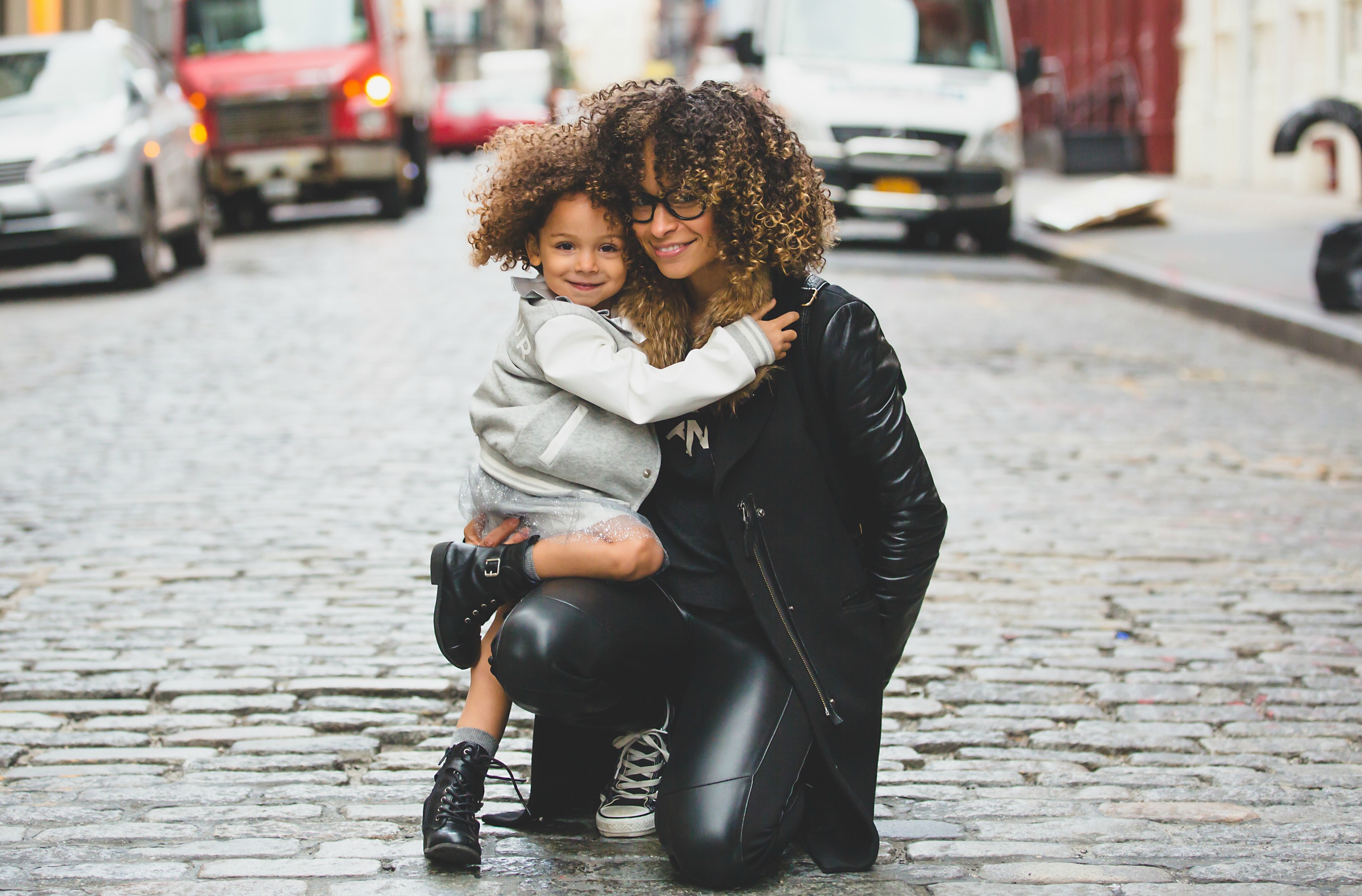 [sidebar_widget sidebar_id="sidebar-1″ width="1/1″ el_position="first last"] [spb_text_block pb_margin_bottom="no" pb_border_bottom="no" width="1/1″ el_position="first last"]
A while ago I attended an award ceremony for graduates of a university. I was there because I was using my company's platform to sponsor the best graduating female engineering student for that university; this was the third year we had sponsored this award.
As I sat at the table with fellow corporate and individual sponsors for various awards, one of the lecturers leaned in, enquiring if we could also sponsor the "Best Graduating Student. " Apparently for this year the best graduating student for engineering was male; however, the Best Female Graduating Student was receiving more awards from sponsors than this overall best student. A colleague that came with me looked straight at this lecturer and said, "Jane is the driver of this award within our organization; you will need to convince her".
While the lecturer tried to make a case for the Best Graduating Student award, I mumbled something along the lines of, "…We can consider that next year; for this ceremony, we are focused on the Best Female Engineering Student". When I got home I sat down and reflected on the events of the day and pondered on the essence of the award. Are we being biased by focusing on the female students? Should we change and sponsor both male and female best students? The more I thought about it, the reason I pushed for this award within my organization all came back to me.
The speech I never gave to this lecturer and the table of sponsors was the fact that I was rooting for Gifty (yes that was her name), because I could see my younger self in her. It was important we encouraged her as the journey she was about to embark on would require every ounce of motivation and support she could muster. As I spoke to her after the event, she shared her ambitions about going to study for a Masters in Engineering before launching her career in the field. I saw the passion and drive in her eyes and I wanted to ensure no one took that away from her.
Yes, Gifty's journey to grow her career in STEM (Science, Technology, Engineering and Mathematics) industry required a fight.   Charles Blow , an American Journalist  for the New York Times, once said,
"It requires that you fight on two fronts; trying to reduce the size of the hill and climbing the hill".
This is how I have always felt about women who try to grow their  careers in the STEM fields. I am very passionate about having more girls study STEM courses and more women grow their careers and remain in the STEM fields. I have come to acknowledge that it is a constant battle to have this. With all the challenges, they must face, it feels like climbing a hill. It needs to be recognized that we need to reduce the hill for women who in the past century have started to branch into these fields where the rules of engagement were created with male folks in mind.
The Women Mater Africa report by Mckinsey notes that in Africa, women account for 47 percent of non-management professional positions. At the middle management level, this figure falls to 40 percent and, at senior management level to 29 percent. From start to end, this amounts to "leakage" of 18 percentage points. I guess for the STEM industries the leakage will be more. I do not have the answers on how to reduce this hill, stop the leakage and get more women in; however, I have decided to support all those I see climbing the hill, and for Gifty, this award was my way of rooting for her. I was fortunate that my company promotes diversity and this case was one the organization promoted.
I have nothing against awarding best students (including the males) but I wanted Gifty to be encouraged so that along the journey, if she decides to marry and have kids, this award will remind her that she always had it in her. Pregnancy might slow her down but it does not stop her from being smart. I wanted her to be encouraged to make this journey, where she might start off on the same pay grade with her male colleagues but discover somewhere in the middle the pay gap starts to increase at a great pace, and there will be people who suggest it all must do with her negotiation ability.
A study by Mckinsey & Company and Lean In , suggests that women who negotiate are disproportionately penalized for it. They are 30 percent more likely than men who negotiate to receive feedback that they are "intimidating," "too aggressive," or "bossy" and 67 percent more likely than women who don't negotiate to receive the same negative feedback. Moreover, despite lobbying for promotions at similar rates, women on average are less likely to be promoted than men.
Honoring Gifty with the award was my way of passing the baton to her, encouraging her not to let the hill stop her. Should she start bearing kids mid-career, I wanted her to recognize that her climb might slow down all because of a couple of maternity leaves. She might have to work twice, sometimes thrice as hard to keep up the pace, showing up to work willing to give her top notch performance, with no one caring that she spent most nights awake breastfeeding an infant or toilet training a toddler. My advice to her, "your career is a marathon and not a race so don't beat yourself up".
This was the speech i wished i gave to the lecturer and to all those who thought Gifty might have been over patronized for her achievement. She was about to embark on a journey for which some recognize that for every Lucy Quist (first female managing director for a telecommunication company in sub-Saharan Africa), there are many just like her who gave up along the way because the hill might have seemed too steep and there were no cheerleaders to keep them moving. I should reiterate, I do not have all the answers to how our industry can attract more females but I do know that diversity in such male dominated fields brings perspective, it brings a different way of looking and solving challenges and old problems in the industry. Research shows that companies with a greater share of women on their boards of directors and executive committees tend to perform better financially (Catalyst, 2004, The Bottom Line: Connecting Corporate Performance and Gender Diversity; McKinsey & Company, 2007, Women Matter: Gender Diversity, a Corporate Performance Driver).
Writing this piece reminded me why the award was so important. I wrote this piece as a reminder that for many females in the work place that the challenge is no longer access but equality; to be given equal treatment when it comes to opportunities, promotions, hiring, pay increase, and line management positions. The great thing about sharing this speech here is that I get to share it with a larger audience. We get to start the conversation on how to retain women within STEM industries. I am hopeful that readers will go back to their workplace and start having these discussions. I want to be hopeful—I want it for my daughter so she can attain and aspire to be the truest form of herself and gender would not be the limitation.
[/spb_text_block]