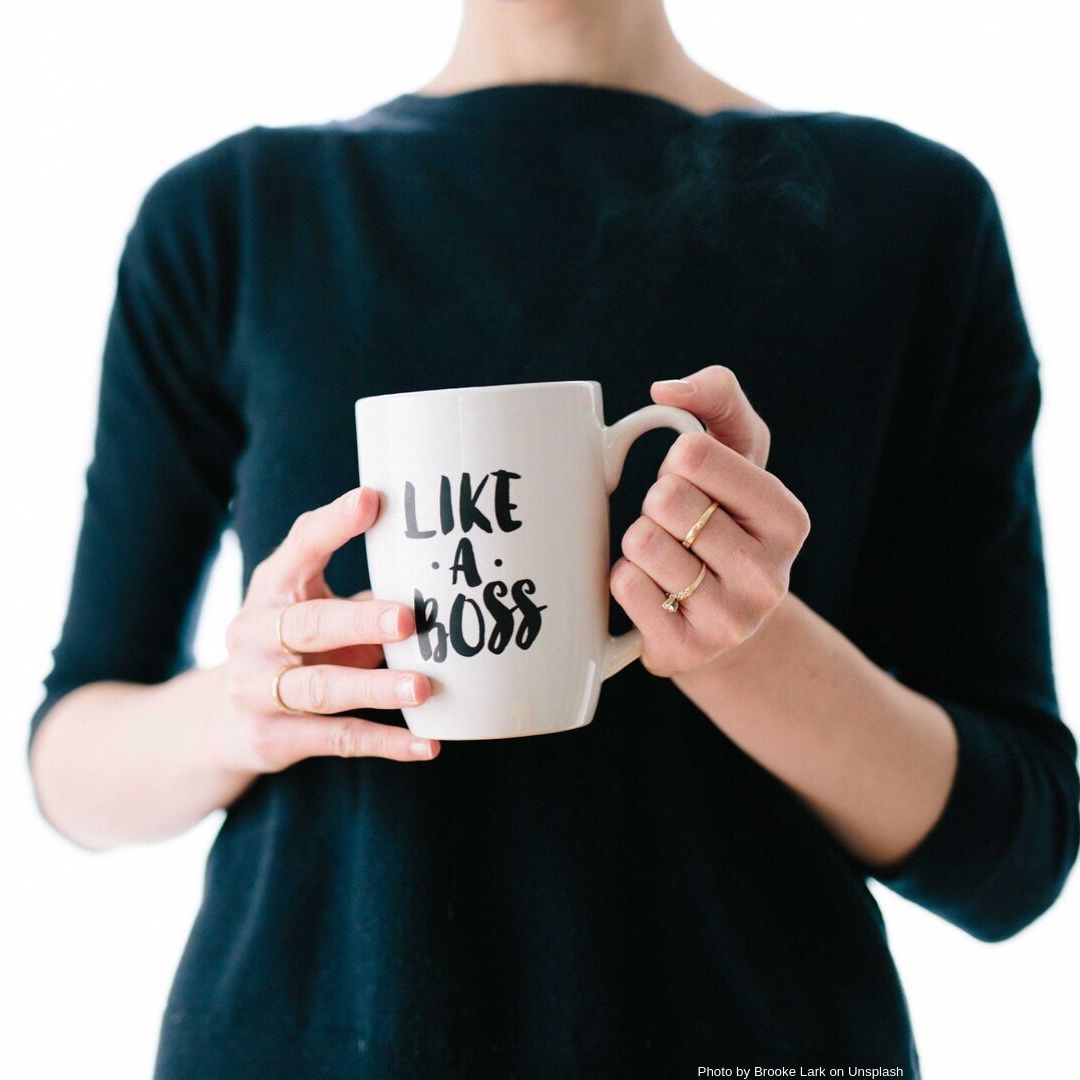 How do you get Career visibility? I recently heard about a colleague who was upset because someone else got credit for the project she put in so much work to execute. When I probed further, I found that she was passive to begin with and always absent in meetings with high level executives relating to the said project. Do you know what robbed her of her shine? it is the lack of visibility.You could be that career woman with great work ethics, excellent work place skills and deliverables,but, you may remain at the same point in your career if you do not take the steps needed to project how great you are and what value you bring to the table. The following tips could help you get started in your visibility journey.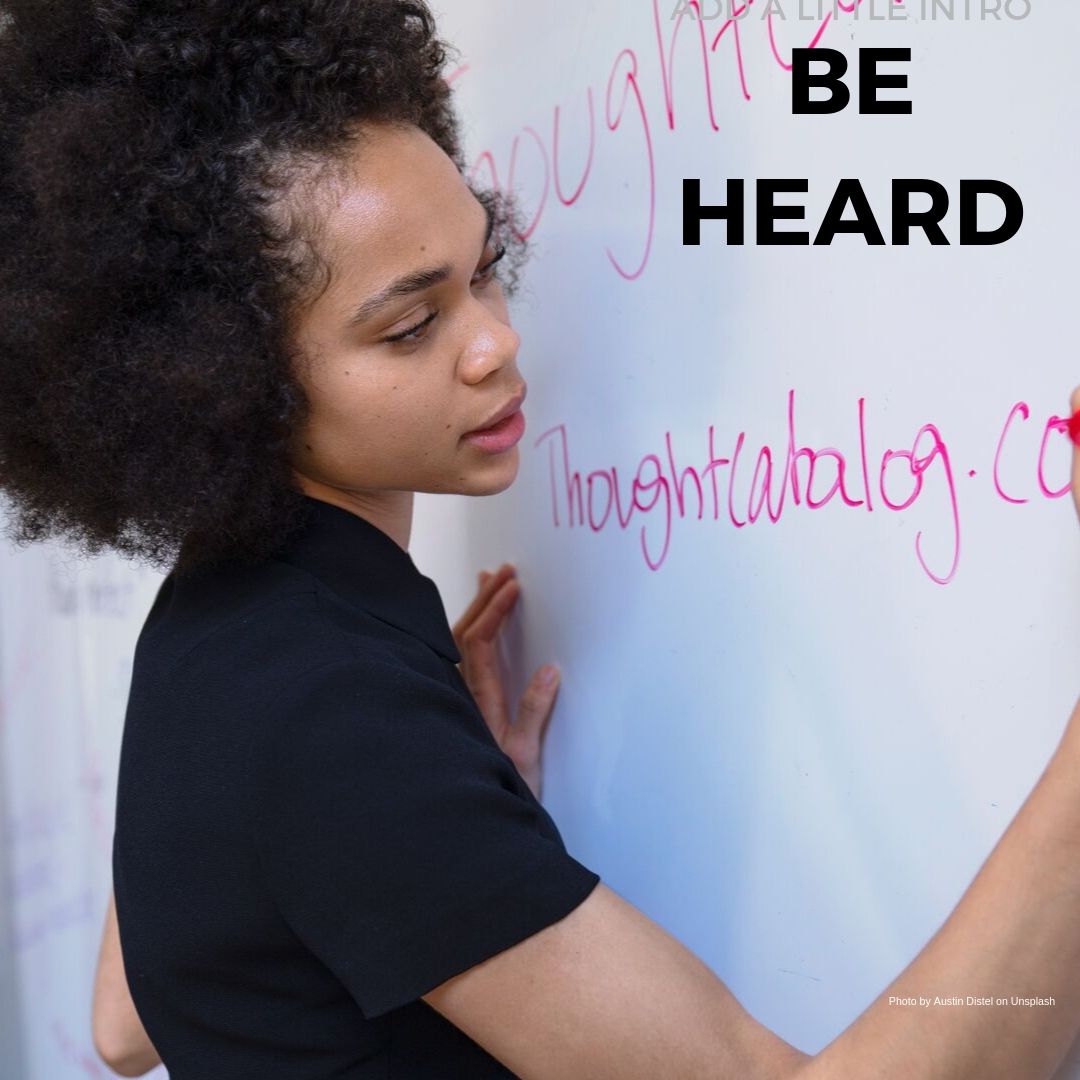 Be heard:
In the past, I could be in work groups and not speak up. But I learnt early on when I was to deliver a presentation on improving your people skills at work that keeping quiet does more harm than good. Now, life is no longer the same, anywhere I go; someone must mention my name or recommend me for something. It started from somewhere-from being heard. Speak up wherever you find yourself. If you are afraid to contribute to the conversations, perhaps, you could start with asking questions. Asking questions can prep your confidence to speak up in subsequent meetings.
Build your Personal Brand:
the days of your career being behind a desk is over! These are the days of having a personal brand and the good thing is,the internet has made it easy.Your personal brand is the unique value you offer not only to your organization, but also to the outside world. Projecting your visibility is tied to your personal brand. You can build your personal brand and your visibility in the following ways.

Becoming an Author:
Perhaps, you could find this a little hard because of your work schedule, but it will come through for you in the long run. It is best to write about your experience or something you do exceptionally well. For example, Abosede George-ogan, wrote a book on 'building a conscious career' and has since been promoting her personal brand through this book. Her book is from the wealth of experience garnered working as a development professional.

Start a Blog:
Arese Ugwu a personal finance expert started a blog to provide everyday advice on personal finance to African millennials. That journey that started a few years ago, has moved her career many years forward: she transitioned from an employee to an entrepreneur, and then to a co-host of a TV show on personal finance. She also authored a book "the smart money woman". The book has bieng adapted into a TV series and sponsored by one of the prominent banks in Nigeria. Recently, she released a sequel for the book. I guess, all these opportunities would never have opened up if she had not been visible.
Use Linkedin:
LinkedIn is the 'go to' professional networking platform. I believe it is so because statistics show it is the most used platform among professionals today. I recall Ndubisi Ekweke a LinkedIn influencer encouraging fellow professionals to become visible on Linkedin as he was always getting speaking engagements as a result of sharing his thoughts everyday on the platform. This is not only boosting his career portfolio, but also his income.

Volunteer:
If there are gaps in your organization that needs to be filled and you have the skills to do so, ask if you can help solve the problem. It provides the opportunity for you to showcase your skills and expertise.
A good product will remain a good product on the shelves if potential consumers are not constantly reminded of the benefits they will derive from the use of the product via adverts. It's same with your career. It's good to be great at what you do, but you also have to be visible. Visibility has the power to enhance your career advancement. Put your light on a lampstand to maximize your exposure from today;invest in your visibility.
Read more:5 Women Speak on their biggest Career mistakes.