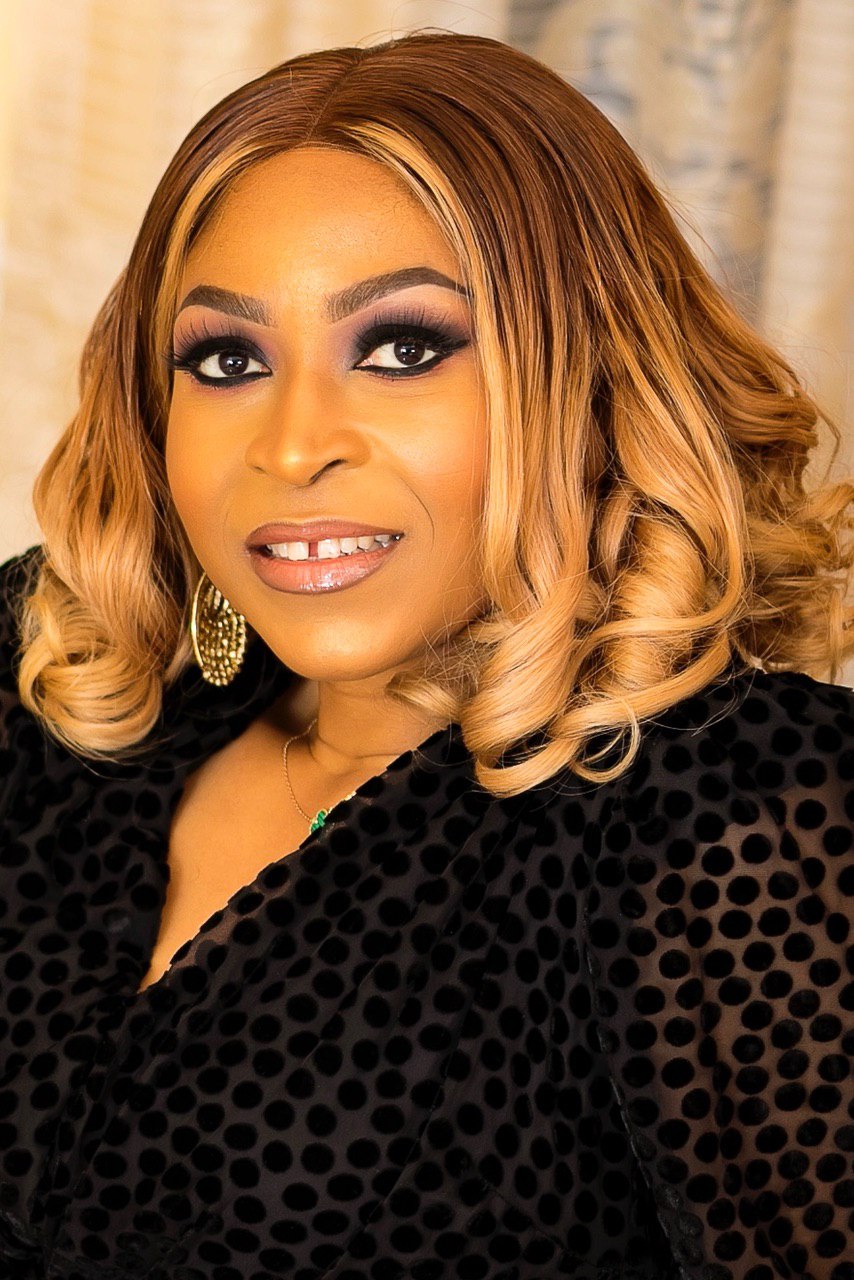 Stella Micheal Ofori is a startup strategist, business consultant, and founder of STELLARPRENEURS, an organization that teaches mompreneurs and late bloomers how to develop their business ideas. She is also the director of AIDLIVESTRUST; a private charity organization.
In this interview, she shares some tips on how to turn your ideas into a business.
THE COVID-19 PANDEMIC HAS LED TO THE LOSS OF MANY JOBS WORLDWIDE. CAN STARTING A BUSINESS BE A VIABLE ALTERNATIVE IN A TIMES LIKE THIS?
The coronavirus is shaking up businesses and consumer behavior on a massive scale. While the full economic consequences of the pandemic are still unclear, we know that it is already precipitating changes across industries. Covid-19, undoubtedly, is bad for business. But for some companies, the outbreak has opened new windows of opportunities. Many businesses such as online foodstuff delivery, logistics, online tutoring, online gaming apps and services, pharmaceuticals, mobile-delivery, local herbs store, local masks manufacturing, book merchants, digital virtual managers to name a few are thriving.
Several technology-backed businesses in education, agriculture, health, content and essential retail trade are also making sales. So yes, it is possible to turn your ideas into a business, but you will have to tailor your business idea to the current demand. Before you can choose one of your numerous ideas – it is always better to have so many – make sure it's one that has a demand. Know your target audience thoroughly. Be persistent (have a stubborn resilience) and be prayerful.
WHAT INSPIRED YOU TO STEP INTO THE COACHING INDUSTRY?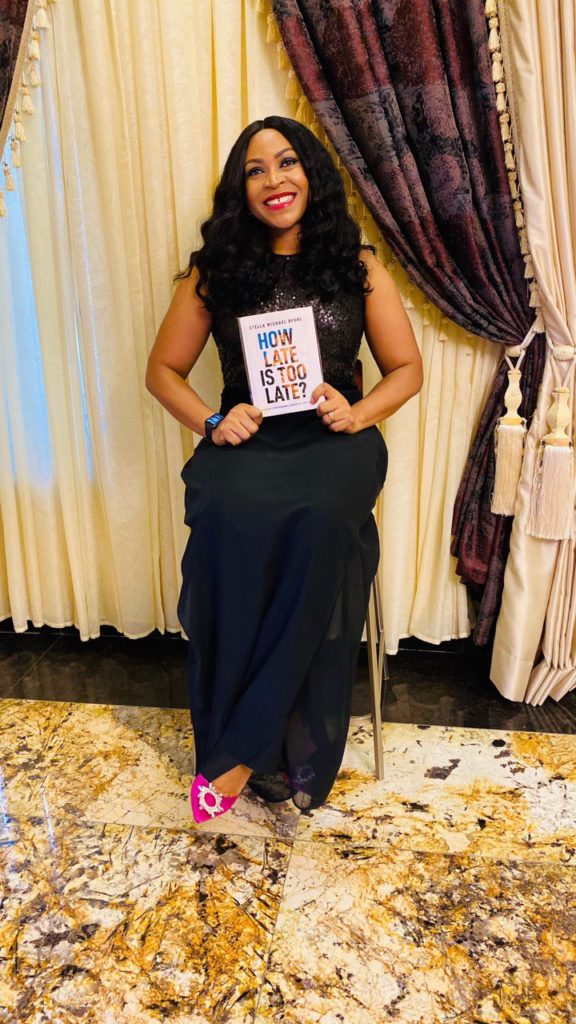 Firstly, I bagged a Master's degree (M.Sc) in Management and International Business from Birmingham City University in 2015. Prior to that, I worked as a primary school secretary and shortly after, I worked in the corporate communications and strategy department of an indigenous oil producing firm in my country Nigeria as an officer. Currently, I work in the Federal Ministry of Labor and productivity.
I was burdened that the dreams of late bloomers was elided by years of self-doubt, and to change the situation, there must be a change in the way a late bloomer sees himself or herself. Also, there has to be a change in the way others think of late bloomers. People always think late bloomers are incapable of succeeding in business. This shift in perspective is very crucial. This burden made me take the plunge into becoming a KNOWLEDGEPRENEUR, coaching and mentoring business owners.
I recently published a book titled "How Late Is Too Late: A Look into Entrepreneurial Success for Late Bloomers". The book shows you how to get back into the business world after years of failure, or being inactive for a long period of time. It is also a guide to those who wish to leave the corporate world to venture into entrepreneurship.
WHAT ESSENTIAL SKILLS CAN WOMEN IN THE CORPORATE WORLD EYEING BUSINESS BRING TO BEAR?
Entrepreneurship is not for the weak. It isn't a 9-5 job. Both worlds are not the same. And what you don't know before you make that transition causes issues in business startups. It is also why 80% of businesses fail. This I know as I have set up many businesses and they crashed several times as a result of lack of proper planning and research. Entrepreneurship is more practical than theoretical. What you do not know will kill your business. So research and proper planning are key to a better transition experience.
WHAT ARE THE STEPS INVOLVED IN TURNING IDEAS INTO BUSINESSES?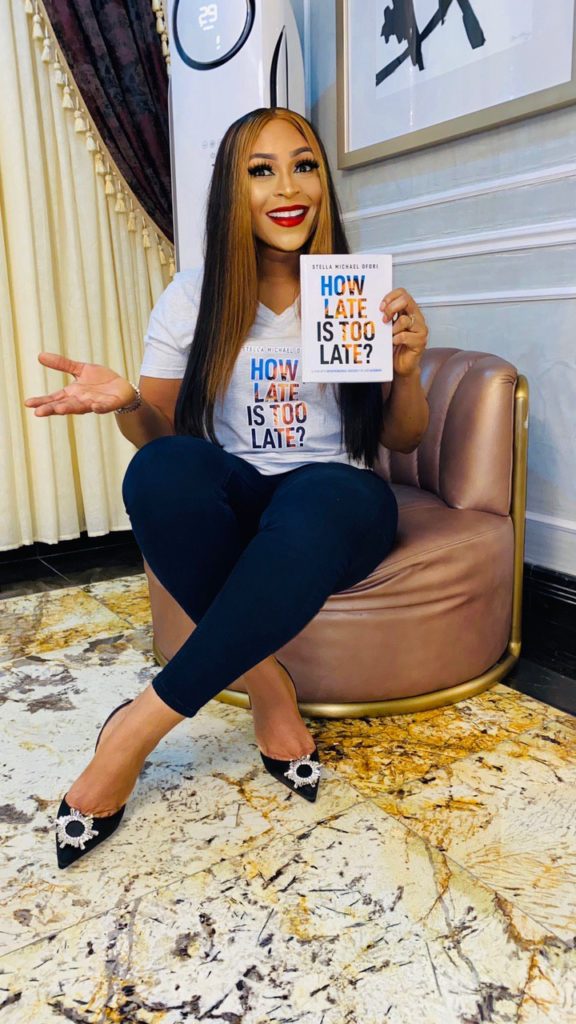 The first step is to write down your ideas. Taking the time to document your thoughts on paper will provide great focus and a practical point of reference for development.
Let your ideas stem from what you are passionate about. It will sustain you during the challenging periods that will inevitably test your commitment. Finally, validate and test your idea. You will also have to learn about raising funds, advertising, and accounting. You will also have to conquer the fear that inhibits you from being all that God has called you to be.
Once you have detected that opportunity, you have to craft a vision. Your vision is the big picture of what you want to build. The vision will often include not only the product or service that you want to offer, but also the business model to fully exploit it.
As a final word, even if you have failed before, a new dream shouldn't be tossed aside. All you really need is a coach.
Read Also: Getting Fully Equipped for the Post-COVID-19 Era