The ongoing coronavirus pandemic has had a monumental effect on our lives; from what we eat to where we go to and even down to how we think and spend our money. All over the world, the global economies of nations have substantially dwindled. This is worse for under-developed and developing countries. The manufacturing and service delivery hubs are not left out of the equation, as more employees have been laid off within this period than any other time.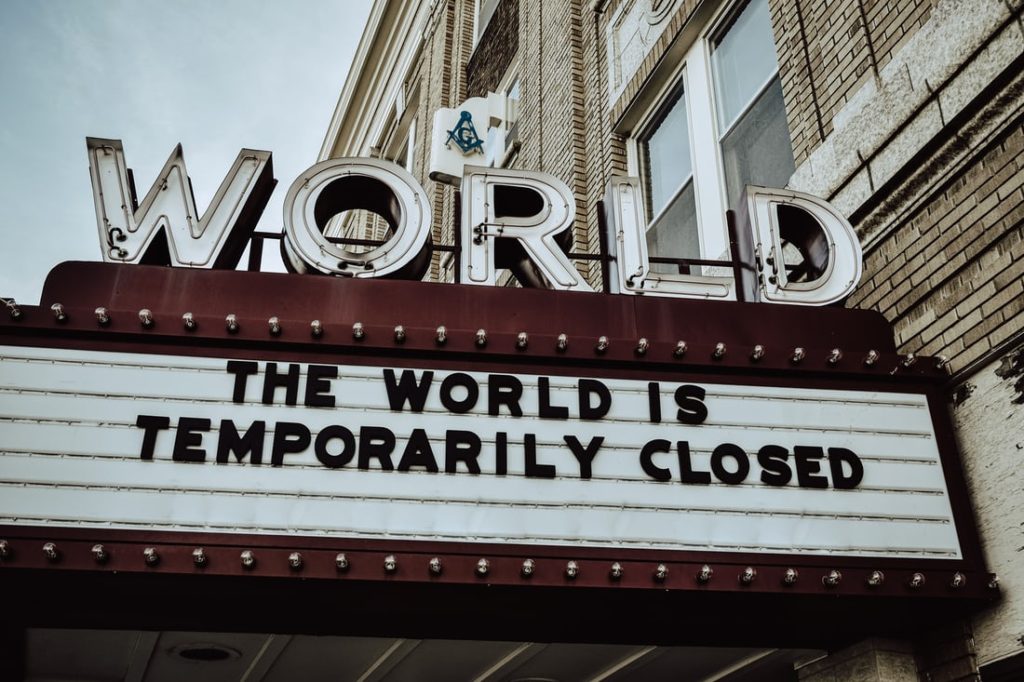 The current interest is on the outlook of the Post-COVID-19 era. What will be the aftermath of this pandemic? Will the world return back to normalcy or will it leave a permanent effect on the world and our way of living? Futuristic predictions are that we will witness greater monumental changes come post-covid-19 era. There have been analogical references made using the alphabets; Z, V, U, W, L-shaped etcetera, in a bid to measure the extent of change and recovery after this pandemic.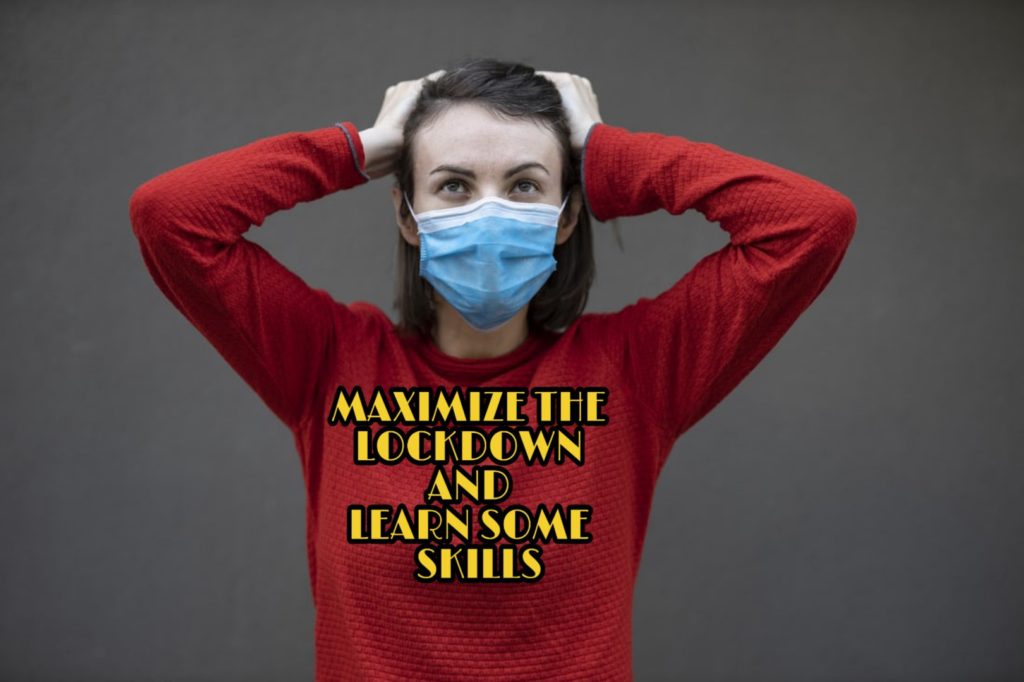 No matter how this plays out, it is advisable to get fully equipped for the post-pandemic era. In other words, it is a "better-to-hope-for-the-best-and-prepare-for-the-worst" kind of scenario.
So, in which ways should we seek to be equipped for the post-covid-19 era? Here, are 5 areas that you could consider getting fully equipped in;
#1 – TECHNOLOGICAL SKILLS
With each passing day, the world is getting more digitalized. With the restriction on movement and the lockdown in most countries, it is no wonder the surge in tech-related employment fields. There is no better time to be tech-savvy than now. Here are the 7 top skills you should consider gaining during the quarantine; Artificial Intelligence, Machine Learning, Data Science and Analytics, Data Engineering, Data Visualization, Cybersecurity, UX Design etcetera.
#2 – MARKETING, ADVERTISING, AND PR SKILLS
Marketing, as we know it, cuts across every field. Whether you are working in a tech company or a food industry or even in the health industry, you still need some marketing skills to position yourself for the next big promotion or sales. There is no underestimating importance of learning some marketing skills, especially social media marketing. Skillshare, an online learning community, offers a wealth of courses on marketing.
A few of the most popular courses include;
> Personal Branding: Crafting Your Social Media Presence.
> Social Media Marketing: Top Tips for Growing Your Followers and Going Viral.
> How to Create Engaging Social Media Content.
#3 – FINANCIAL SKILLS
In the midst of this slowing revenue and economic uncertainties, it is best to take charge of your financial life. Financial analysts predict a downturn in the global economy at worst, a bounce-back at best, or even a slow-burn recovery or relapse. Whichever one it is, you don't want to find yourself hanging by a thin thread at the end of the day. So, how best can you be financially equipped for the post-covid-19 era? In what ways can you attain the financial stability that you so seek, even in the midst of this turmoil? Even the pandemic should not stop you from creating the wealth that would allow you to live the kind of life you dream of.
Want to start? Start by reading these articles;
> How to invest and save
> Living a debt-free life
> Top 5 Factors to consider before you invest
> 25 Prospective post-covid-19 business trends and opportunities for Nigerians.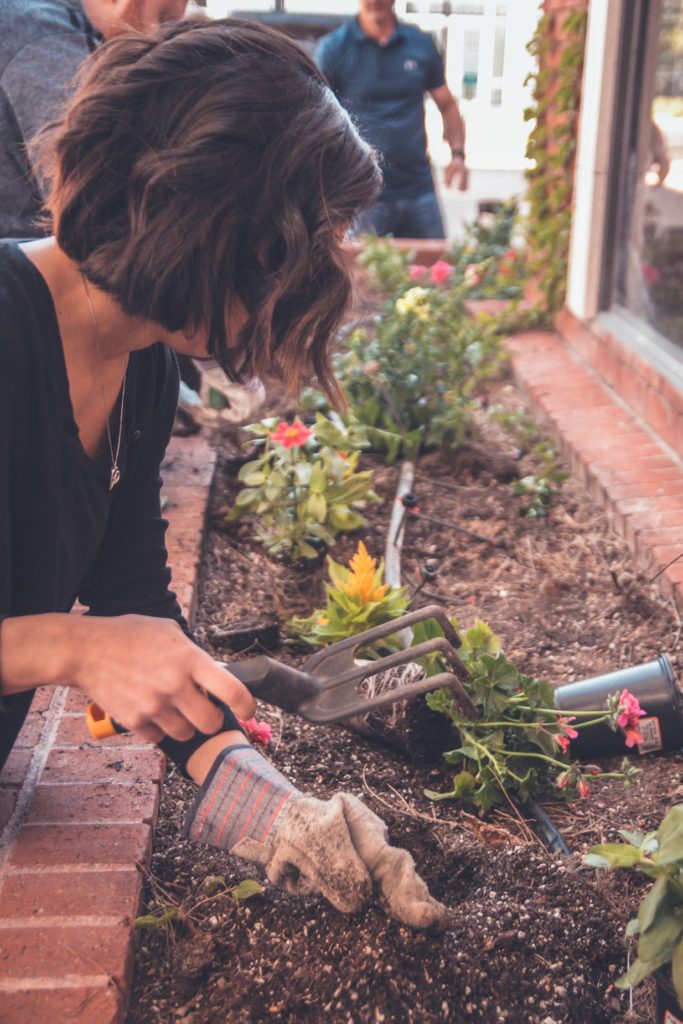 #4 – AGRICULTURAL SKILLS
The agricultural sector is one of the most affected sectors during this pandemic due to the increasing food insecurity. While we all are on lockdown, our farmers aren't exempted too. Yet, at this critical point, we are made to realize the importance of food. The saying that "no matter what happens, man has to eat" has never been truer than now. Post-covid-19 will bring to the limelight the harsh realities of a deficit food system, especially for underdeveloped and developing countries.
What better way to get fully equipped than to learn and develop some agricultural skills? So, everyone cannot be a farmer, yes, but there is also no one specially created to farm. The food system will be a bit more ordered if we all can contribute our own quota. Depending on your stand, you may not need to go full-blown into agriculture, but having a source of fresh food/fruit would help in the littlest way. Start by cultivating that small space behind your house with fruits and vegetables or any other thing you can lay your hands on. Guess what? You are helping the ecosystem tremendously.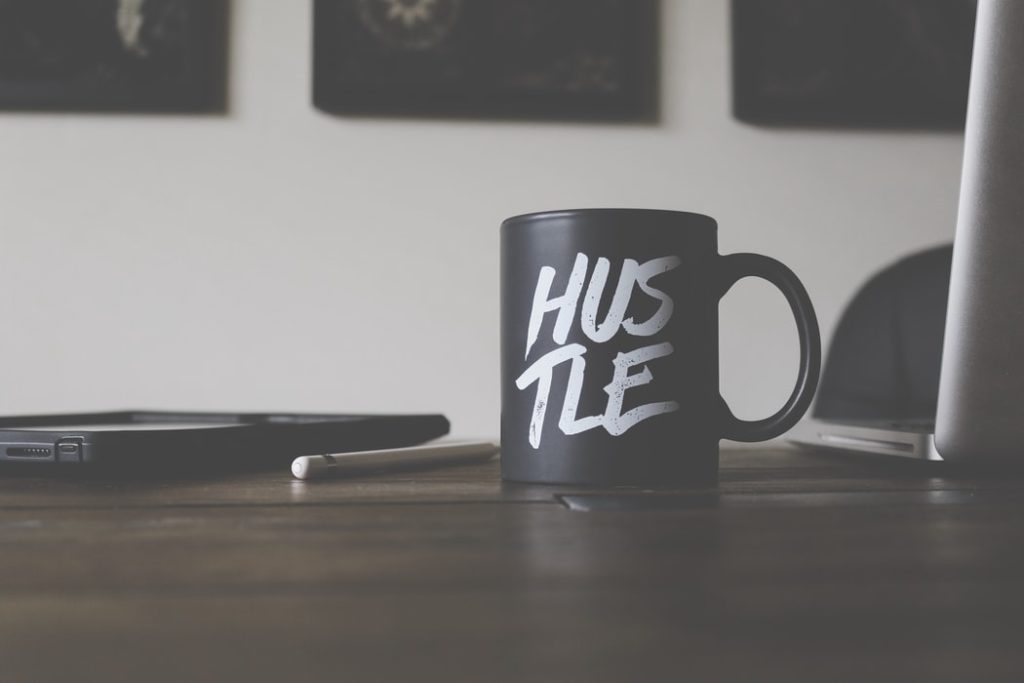 #5 – ENTREPRENEURIAL SKILLS
In previous years, talks of venturing into entrepreneurship has always abounded. The need is more prominent now that the world is badly hit. People are being laid off work now and there is no guarantee that they will be called back after the pandemic. Of course, the need will arise to source for employment when the lockdown is lifted. Millions of people would scramble for the few vacant positions available. What better time to start considering a side hustle than now when you are stuck at home with a lot of free time? Spend time thinking about some common problems in your community and think up creative ways of solving them. Now's the best time to learn, organize, and plan all you need to know about your new business or side hustle. You never know how useful this could be to your financial life.
In conclusion, this is a most stressful time that we are in; and there is no doubt about it. However, keeping our minds engaged may be the best way to pull through this. Consequently, what you spend your time doing now could help you navigate your life after the pandemic. Therefore, make the most out of this period by improving in these areas.
Are there other areas you feel one ought to improve on for life after this pandemic? Kindly share, like, and comment. We would love to hear your thoughts.
Read Also: Strategies to Ace Your Job Hunt in Today's World