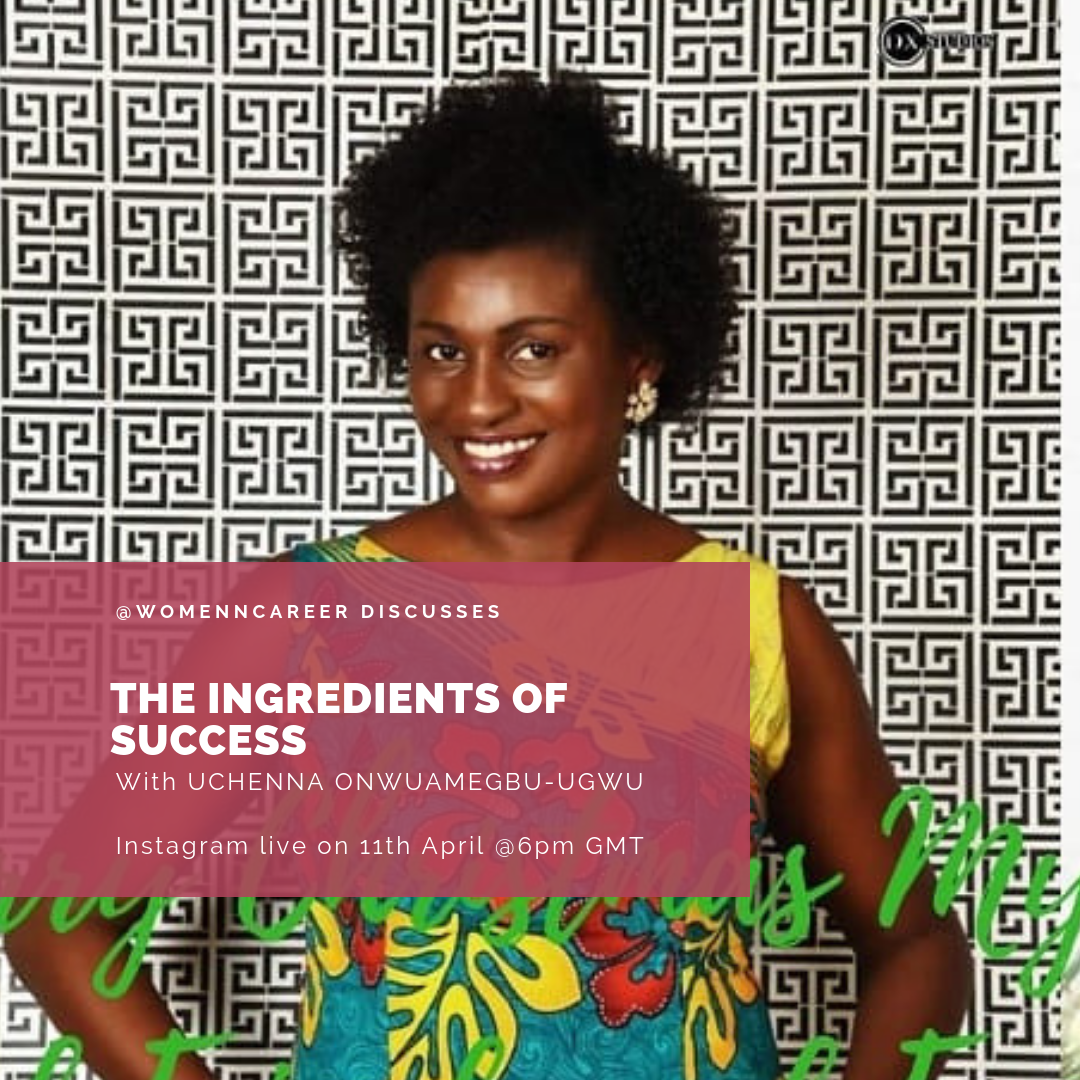 Save the date; this April 11th 2019 @6pm GMT we are discussing "The Ingredients of Success" with @uchenna_golden on #instagramlive .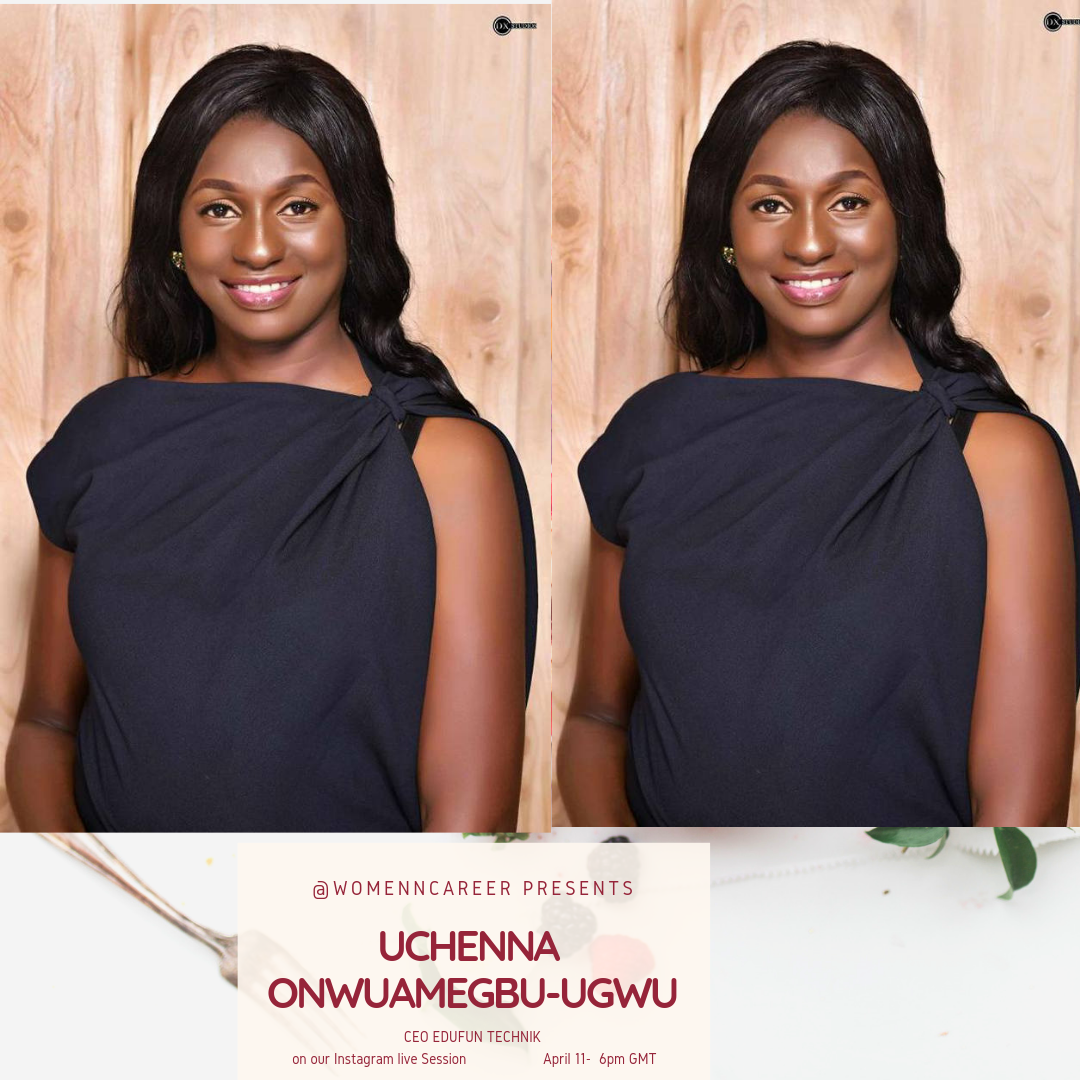 She is the CEO of Edufun Technik . A Social Enterprise that focuses on the implementation of Science Technology Engineering and Mathematics (STEM) education for children and youth from 3-18 years old in underprivileged and underserved communities in Eastern Nigeria.
The enterprise also focuses on developing children's potentials, skills and talents by providing their students with quality hands-on-training on coding, design thinking, engineering and robotics, and guiding them to make informed STEM career-decisions that will set them moving into a big future of STEM.
Here are a few things you should know about the woman behind this initiative.
1. Uchenna Onwuamaegbu-Ugwu holds a Bachelor's Degree in Psychology from Nnamdi Azikiwe University Nigeria.
2. She also studied Business and Entrepreneurship at the Kellogg School of Management, Northwestern University Illinois.
3. In the year 2014, Uchenna was motivated to bring STEM education to underserved communities and thus birthed Edufun Technik
4. She is a 2017 Mandela Washington Fellow.
5. Uchenna is also one of the 200 persons selected to participate in the inaugural Obama Foundation Leaders: Africa program.
Culled from @fabwomanonline
#womeninleadership #Womeninscience #womeninstem#instagramlive
#womenncareer