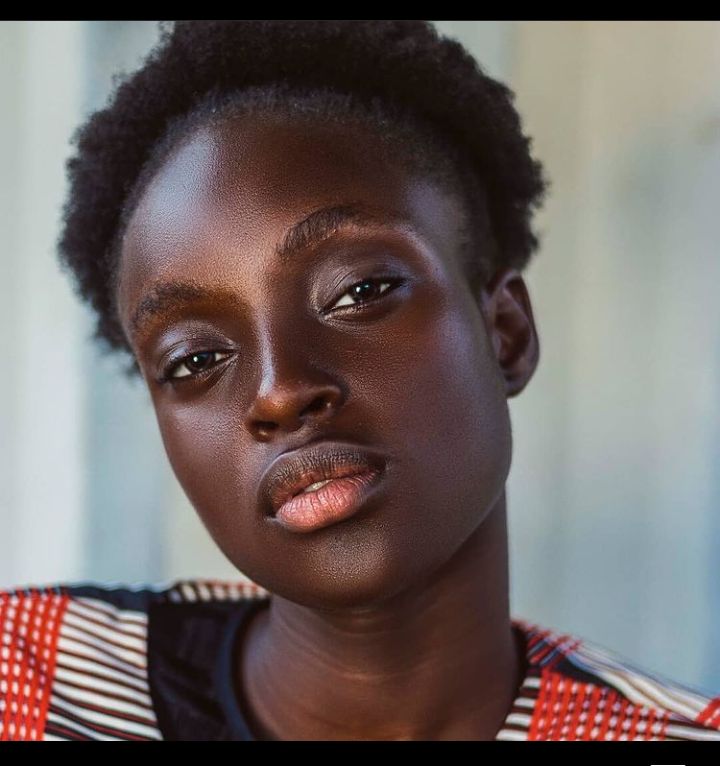 Olamide Makinde is an undergraduate of the Systems Engineering department at the prestigious University of Lagos. She is passionate about using technology and artificial intelligence to provide solutions to medical and criminal problems.
Makinde is presently an intern content writer with Women and Career. Her expertise in writing is evident in the couple of interviews and articles she has written on the following themes; social media marketing, vaginal infection, body odour, EndSars, Create Responsive Images etcetera.
She is a Writer and Copy Editor and holds a Diploma in Proofreading and Copy Editing from the Center of Excellence, Manchester. She is super passionate about grammar, making digital assets look great with articles in different fields, technical documentation, and other write-ups to her name.
At Peths Digital, Makinde is a Content Editor and Quality Assurance Tester. She ensures that all content and production meet the standard and are error-free.
She volunteered as a team member of Footnotes Literary Initiative and currently is an organizing committee member of She Code Africa (SCA) UNILAG Chapter. At SCA UNILAG, Makinde is a mentor in Technical Writing for the Accountability Partnership Program, works in a team to coordinate events properly and writes the event reports.
Her goal is to give back to others, shining the light of God through her to the world, one person at a time.
——————————————————————————–
You can reach Olamide Makinde through the various social media handles; LinkedIn, Twitter, Instagram.