Like a whirlwind that destroys most things on its path, the pandemic arrived disrupting everything. Our fairly-perfect lives were not exempted as our world turned upside down. Our career, academics, family, and even personal goals did not go unaffected.
Any hope of quickly salvaging the situation before totally affecting our lives became dashed when the lockdown commenced. It can be hard to see any good thing that has come from what has caused us so much pain. And hey, there is no blaming you because sometimes, I feel like throwing tantrums on just how much my life has been badly affected.
Despite how hard it is, the truth is that there are a few good things that have come from this pandemic. We have compiled a list of a few good things that have come from this pandemic;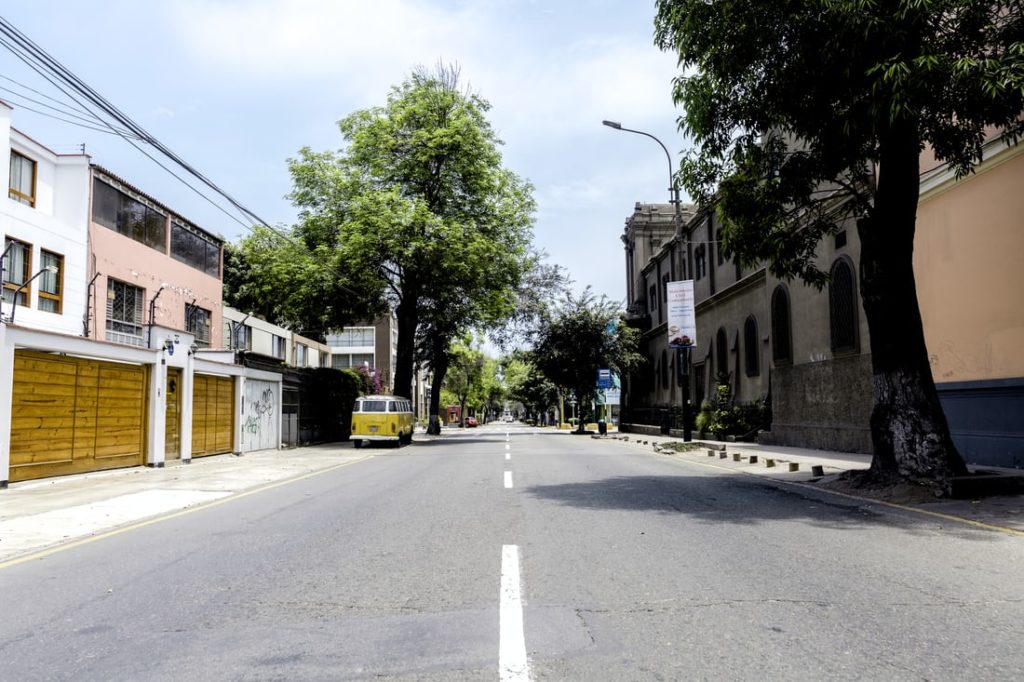 #1 – REDUCED POLLUTION: One of the joys that I have found myself enjoying this period is the clean air that I inhale every day. For so long, climate change advocates have been worried about the effects of air pollution on humans, plants, and animals. They have been pretty vocal about the levels of noise and pollution being generated in production areas which are fast becoming rampant in every part of the world. Their demands are simple enough: the need for humans to pay more attention and care to the environment. Now, it appears their wishes are coming true. With the restrictions on movement and production in most countries, one cannot help but notice the much cleaner air and environment and the drop in pollution and greenhouse emissions.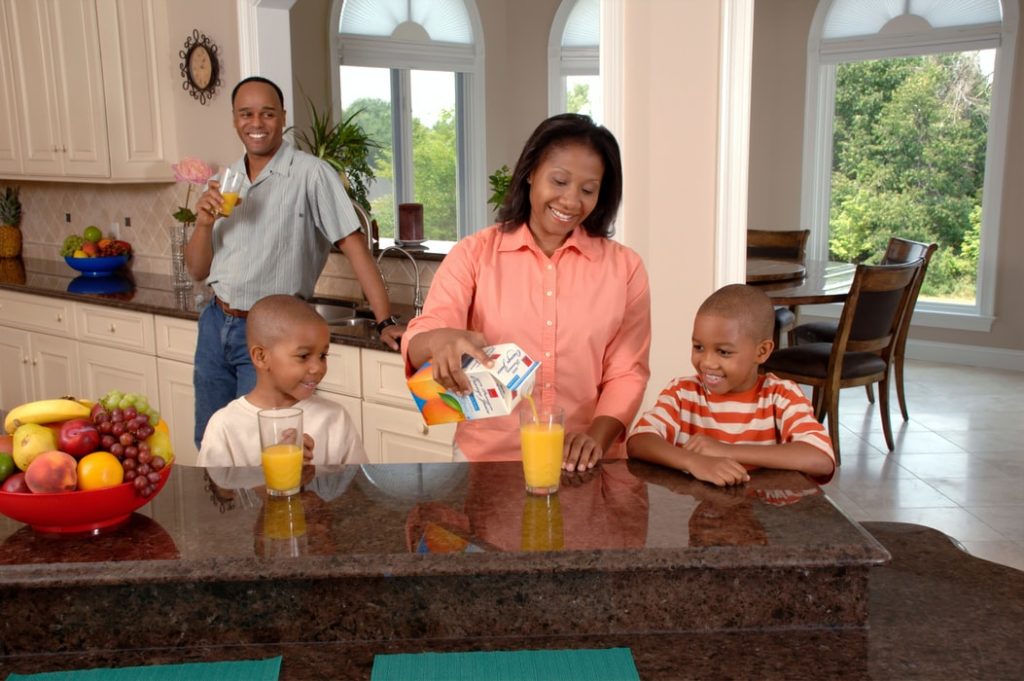 #2 – INCREASED FAMILY TIME AND TOGETHERNESS: Last year, I spent only a total of 14 days throughout the year with my family. I was working and schooling, a combination that didn't exactly leave any free time on my hands. Even though I communicated with my family, but I saw and spent more time with my colleagues than with them. A lot of us are like me too. We've lost touch and sight of the very essence of family. But now, all that is changing because we are on lockdown with them. It is a period of joy and reunion; a period of amendment and atonement. What else, other than this pandemic, could have made it this possible? You and I have a chance at making up for lost times.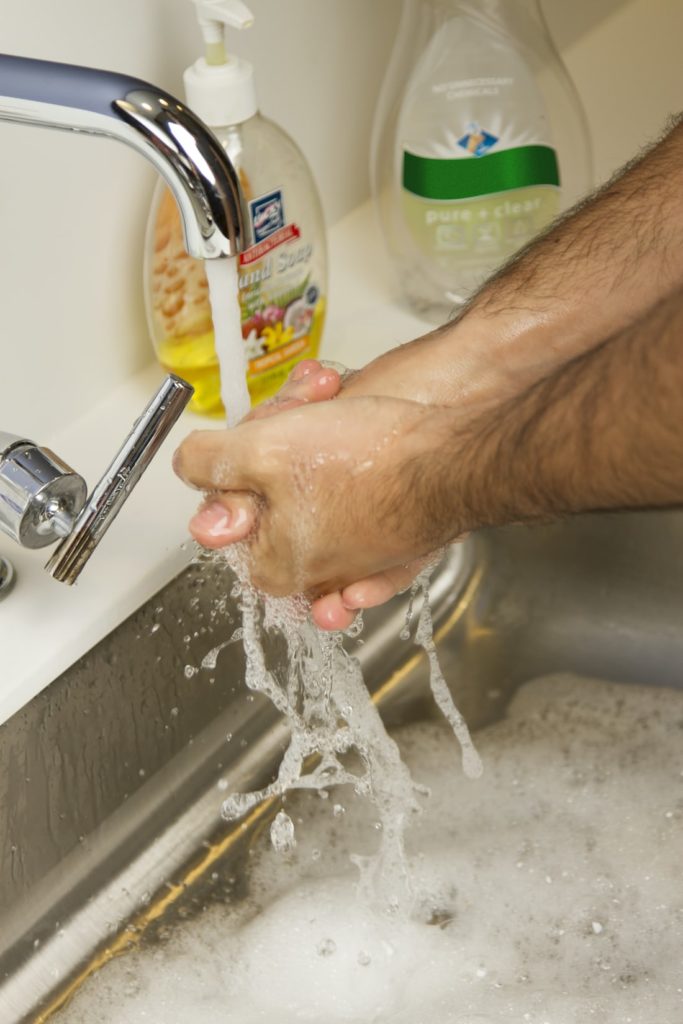 #3 – GOOD HYGIENIC PRACTICES: If nothing else, the pandemic has enforced the benefits of good hygienic practices in our lives. It is funny how people who were previously opposed to periodic washing of hands can no longer go an hour without washing hands. In addition, we have even learnt the use of alcohol-based sanitizers and periodic fumigation of houses as further good hygienic practices.

#4 – BROKEN THE RAT RACE: Prior to the pandemic, the average person could hardly spare time for anything else. Work, school, or any other activity that fetches in an income consumed all our time. With the disruption in our daily activities, the attention has turned to our individual selves. We have a chance at retro and introspection. And I can bet most people will learn some amazing things about themselves!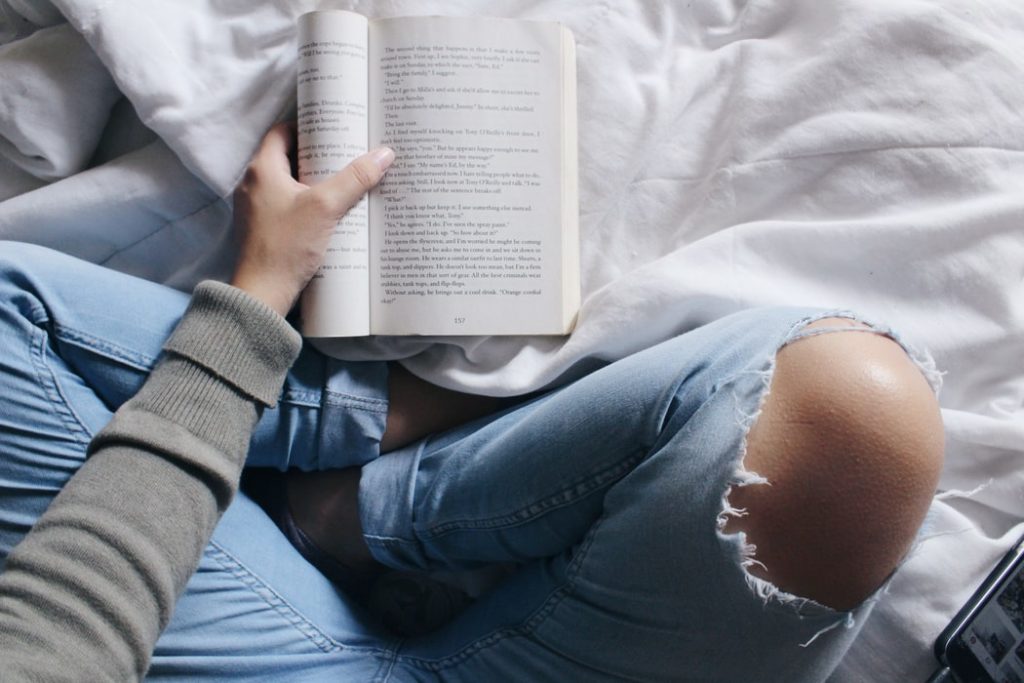 #5 – IMPROVED READING CULTURE: Books are fast becoming one of our greatest companions during this period. For teachers, authors, parents, and other stakeholders that are truly interested in the reading culture of our youths, this is a piece of news worth celebrating.

#6 – INVESTMENT IN HEALTH-RELATED RESEARCHES: In the past, the extent of research in the health sector had not been encouraging. However, the pandemic changed all that and more. The interest in health-related researches has risen to a peak level. In addition, people are beginning to realize the importance of frontline workers and caregivers. Our respect for others (including those that we have always thought to be below us on the social strata) has considerably grown. We now recognize the value they bring to our table. For instance, those grocery vendors, delivery agents, milkmen etcetera that we have always neglected are now being recognized. Hopefully, the era of backwardness in research and lack of appreciation is behind us.

#7 – CREATIVITY AT ITS PEAK: Have you noticed how creative everyone is turning out to be this period? From cooking to reading to basically surviving, we are all innovating in one way or another. Suffice it to say that this pandemic has boxed most of us into a tight corner. The worry is not just for the future but to survive the present. People are creatively coming up with ideas to keep their heads afloat. One can categorically state that our endurance, adaptability, and survival skills have gone up a notch.

#8 – NEW HOBBIES: It's hilarious the number of hobbies and talents we have picked up in the past few weeks. For instance, my elder brother found that he is quite proficient in making yummy confectioneries; a skill he would never have agreed to try out if not for the lockdown. A male friend started learning graphic designing and a female friend began to learn animation video-making. With too much free time on their hands, people are finally realizing the importance of having hobbies.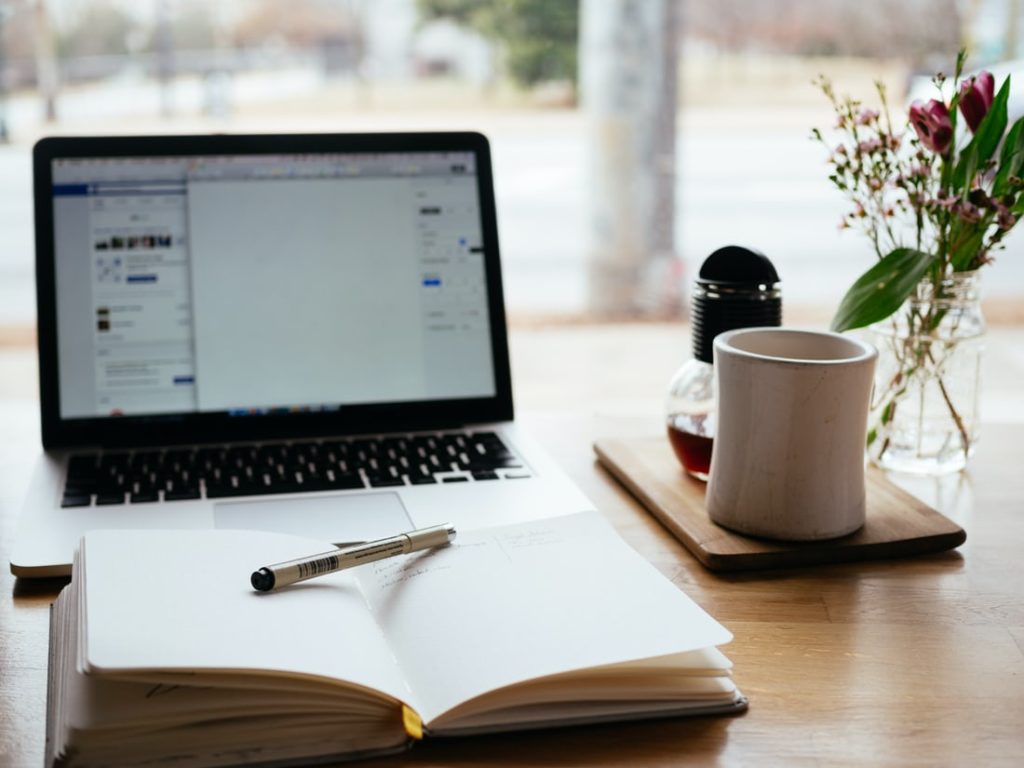 #9 – FREE ONLINE COURSES: Despite the lockdown, the interest is still on education more than ever. Top universities and online digital course companies are making courses free for everybody. They agree that while survival is central to all needs presently, keeping busy may help to keep people sane. Coursera and edX are two of the online digital websites offering free online courses.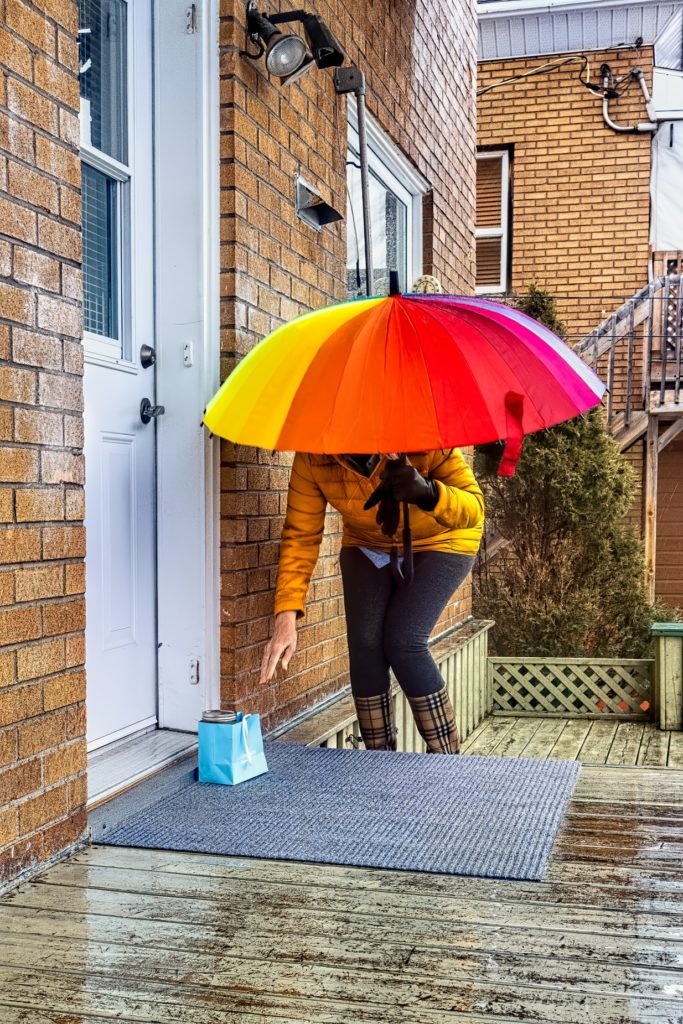 #10 – COMMUNITY SPIRIT: As the day passes, people are realizing just how much we need each other. The days of living in isolation are gone now. With kindness that is stunning, communities are reaching out to the less-privileged in their midst. Relief materials like foodstuff, masks, sanitizers, money etcetera are being shared.
This is a most trying time for everybody. You don't have to pretend to be fine. Nobody says you have to hold it all in together. It is okay to cry and wail. It is okay to not be fine. If need be, do not hesitate to confide in a few friends. It is okay to reach out to your community for help. There is no shame in that. Whatever helps you keep sane during this period, do it and enjoy doing it.
Read Also: Innovating Your Business Idea and Career in the COVID-19 Era