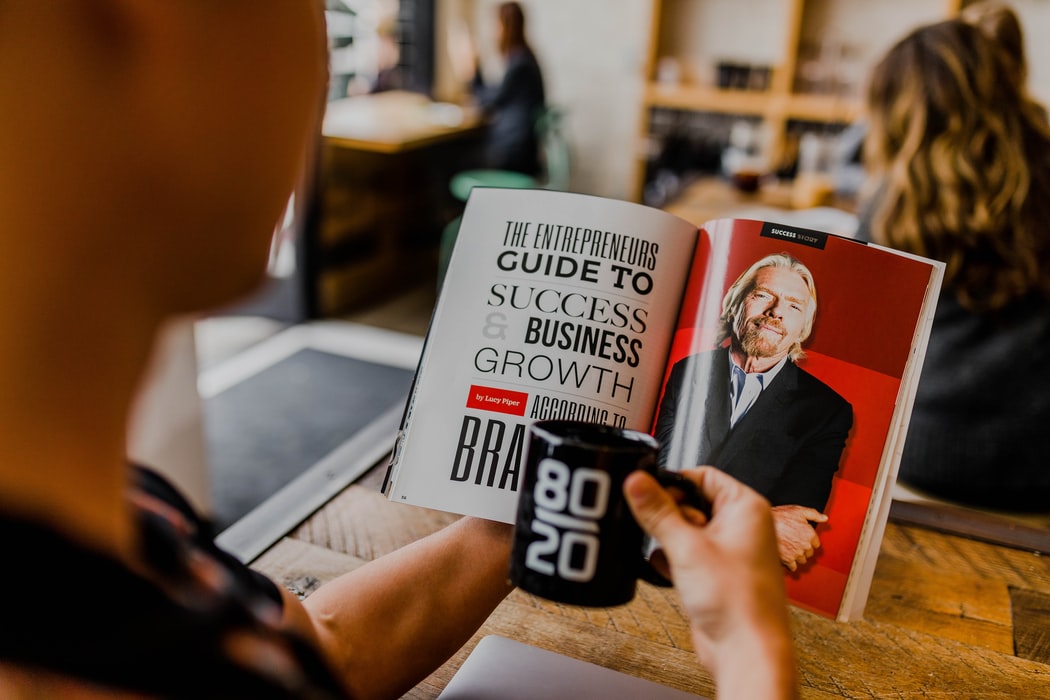 Are you considering starting up a business? Do you want to start a business and yet plagued my fears of failure? Or are you at the brink of losing a business that you birthed out of so much passion?
One thing that the ongoing pandemic has highlighted is the importance of having a profitable venture as a side hustle alongside your career and job. With the prevalent loss of jobs, close of companies, and dwindling economy, it is no wonder why this is pertinent.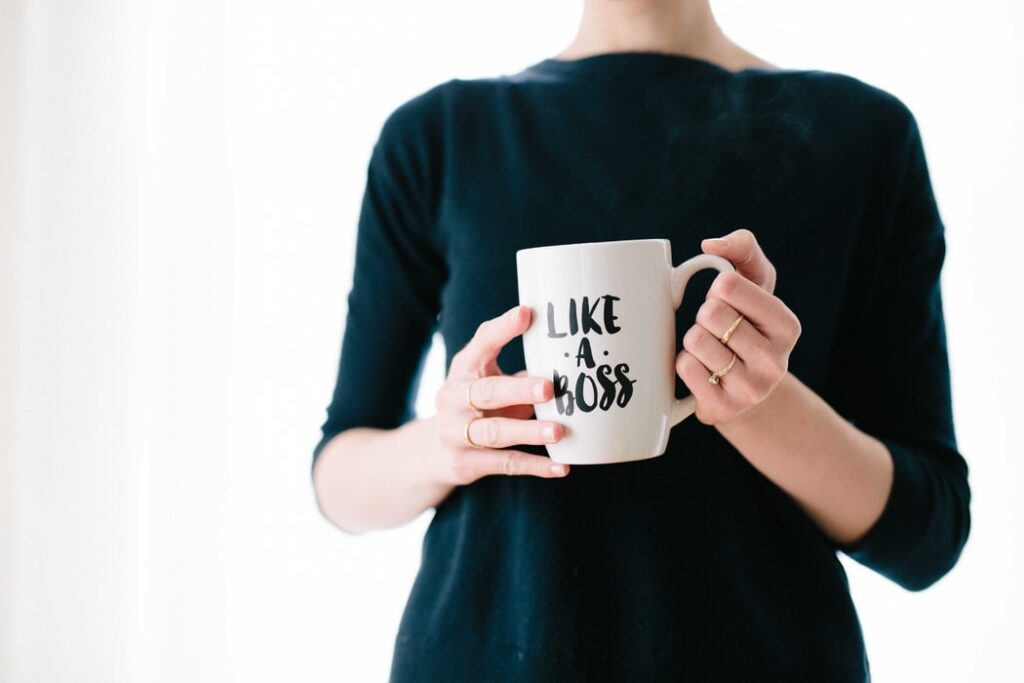 But starting up a business is no easy feat. We know this the same way we know that a diesel-powered car cannot move except there's diesel in the engine. In what ways can we prepare to start up a new venture or scale up an already-established business?
As you prepare to be your own boss, here are five top tips culled from seasoned entrepreneurs to guide you on your entrepreneurial journey;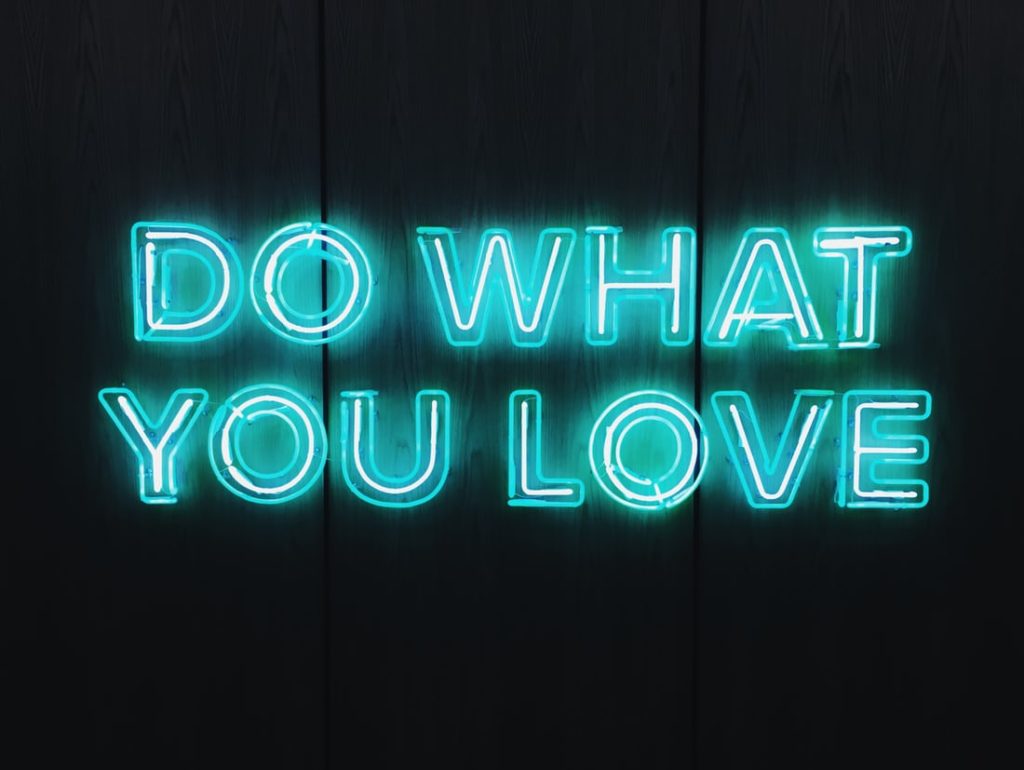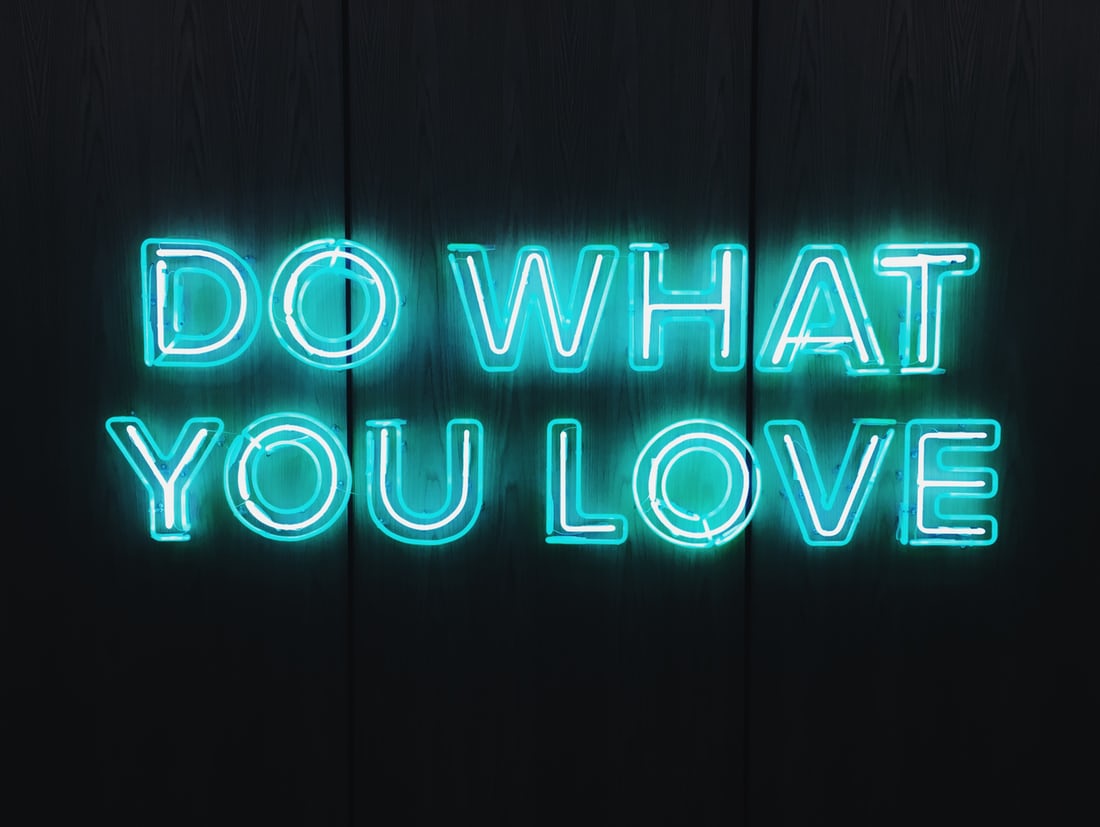 VENTURE INTO SOMETHING YOU ARE PASSIONATE ABOUT – If you are venturing into the world of entrepreneurship for the long haul, then you need passion for this lifelong journey. For sure, there will be lonely days and tough times. There are periods you will when you will feel like quitting and never looking back. On these days, only your passion for what you do can keep you going. To determine how passionate you are about something, ask yourself, "Can I see myself very happy doing this for the rest of my life? Will I wake up wonder one day and want to give it all up? Why exactly do I want to go into this business?" Like Jane Egerton-Idehen will say, "Knowing your why will be a great anchor and motivation when the going gets tough".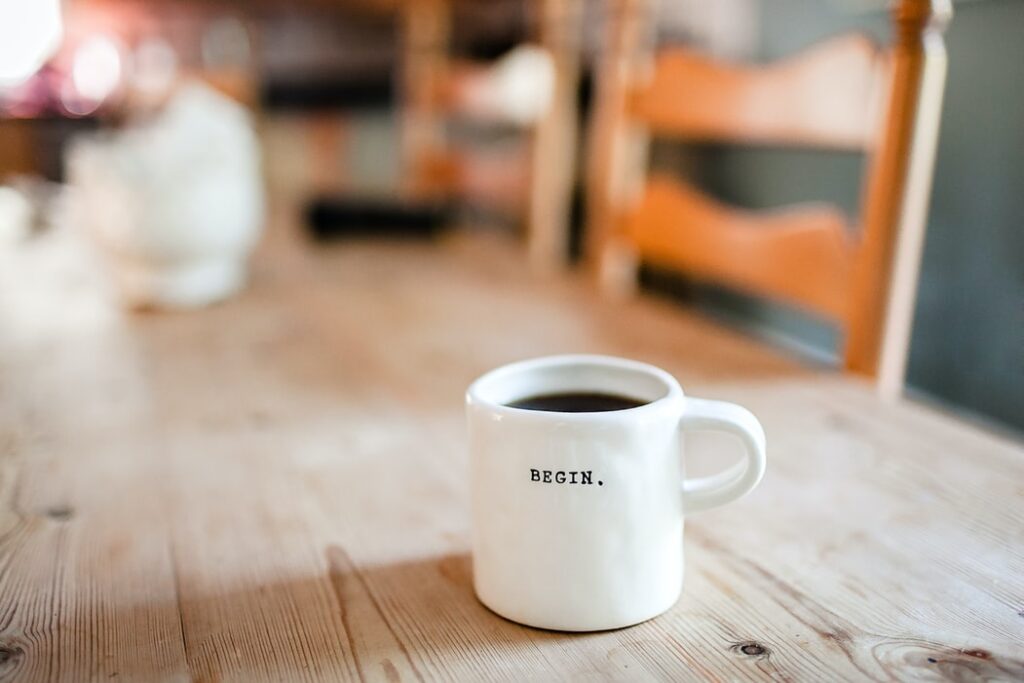 JUST START UP – Unlike what you may have thought, there is never a perfect day or time to start. Don't wait for everything to fall in place before launching your business. True, it is necessary to plan but bear in mind that excess of it may lead to procrastination. And procrastination, they say, is the devil's excuse. Don't worry about all the processes. Swing into action. In affirmation of this, a wise man once said that " You don't have to be great to start. But you do have to start in order to be great".
CHOOSE A NICHE THAT IS UNDERSERVED – Like you, most people are also considering venturing into one business or another during this period. In the haste to start a business and make more money, most people will likely underestimate the importance of intensive planning and organization as a prerequisite for starting a business. But planning can only start with a detailed study and conversation of your immediate environment. As an entrepreneur, you nerf to choose the right niche for yourself. You do not want to go into a niche that is already overserved or has high competition. Your services or products have to be solving a burning problem. A good way to detect this is to ask yourself; "What is lacking in my community? What are the prevalent needs of residents? Which segment of the population (target audience) has these needs and what percentage? Are these needs urgent and if yes, would the population segment be willing to spend money on its solution? How can I meet these needs through a product or service? As you spend time curating answers to these questions, it is right to remember that you are aiming for sustainability. You want to choose a niche that is not seasonal, but rather remains relevant all through the year?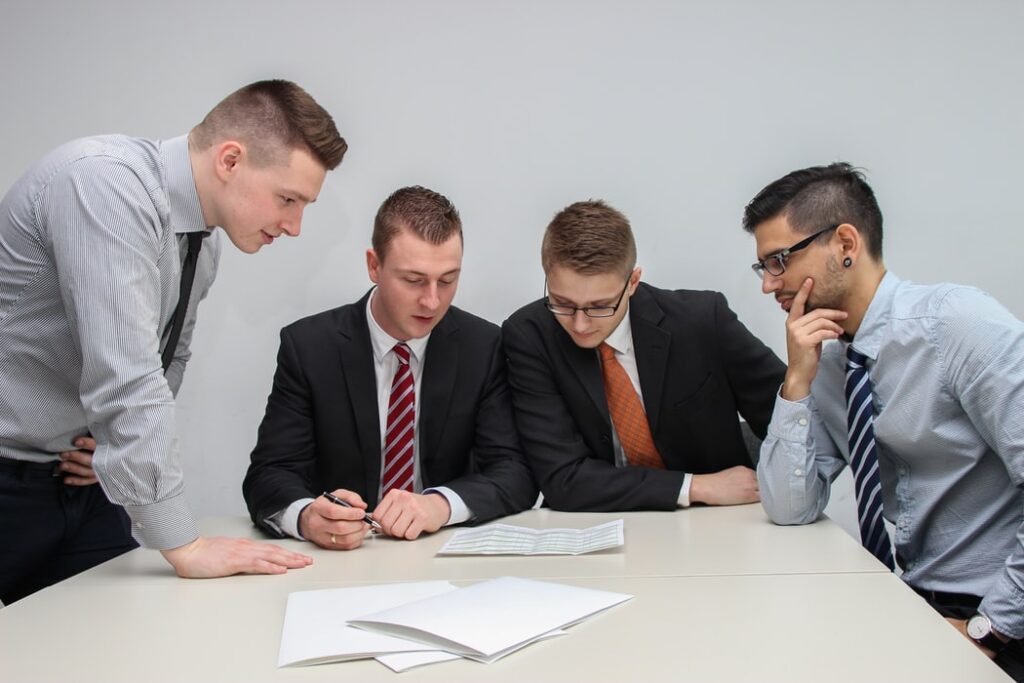 FOCUS ON CONSUMER NEEDS – One top success factor that all successful businesses have in common is that they are consumer-based. In other words, they are so focused on meeting consumer needs that they have placed it on a higher pedestal above everything else. They intentionally go out of their way to create long-term unwavering relationship with them that it is no wonder they enjoy such a high amount of loyalty from their consumers. As a new business, you need the support and loyalty from your targeted audience. But the only way you can get that is by first earning their trust.
DIVERSIFY – If you intend on going entrepreneurial, then there is a need to diversify. Experts recommend having a job for the first few years of starting the business until it stabilizes. But ultimately, it may also mean having diverse investment portfolios and emergency funds as a fallback plan. It may also mean seeking investors or venture capitalists to invest in your business. Whatever be the case, do not plunge all your money and resources into a new startup. Though it is never advisable to start a business on self-doubts and negativity, yet the truth remains that handling a business can be pretty tasking. It would surely do you a whole world of good if you don't have to starve or feel anxious about your basic personal necessities.
Starting up a business is hard. Asides the fact that it comes with a lot of uncertainties, it is mentally and physically exhausting particularly in the first year of operation. In addition, most consumers are usually wary of new businesses that offer new or modified products and services. Knowing all these, it is only right that aspiring or new entrepreneurs spend quality time in planning and organization before starting a business. Implementing these five top tips to the latter would give you a headstart in having a successful business.
Read Also: How To Market Your Professional Skills Effectively