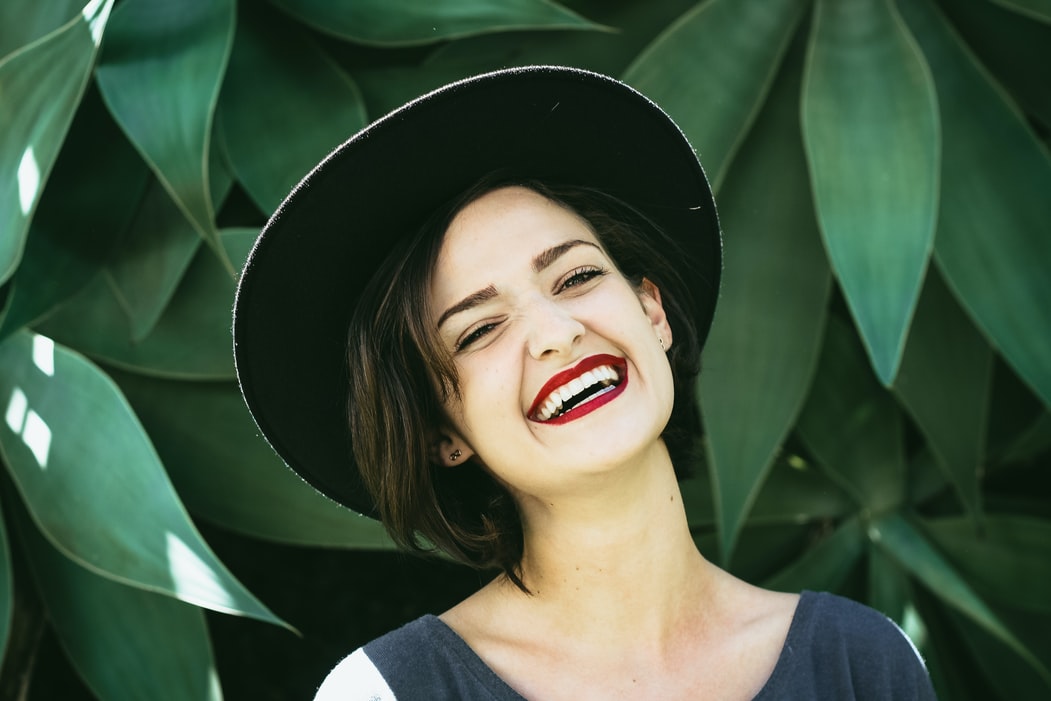 The year 2020 has been rife with difficulties, most especially for Nigerians and other African countries. From the ongoing global pandemic to the lockdown restrictions and even to the #EndSars protest and lingering (ASUU) University strike, it is undebatable that 2020 has been a tough year.
And yet, this year started out as promising as any other year. It feels like just yesterday that we were all excitedly scrambling to write down our 2020 New year goals and resolutions, with so much zest and hope pumping through us. 11 long months down the lane, there is a common feeling of disorientation, disillusionment, frustration, and sadness at what the year has turned out to be.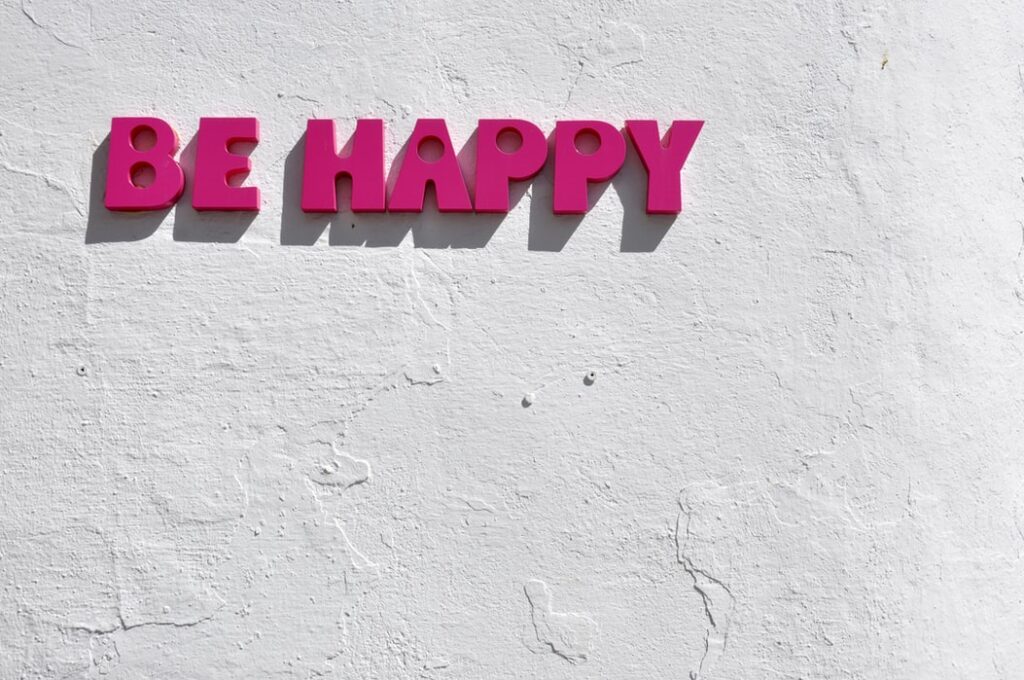 Let's face it; many people have been laid off work, businesses have gone bankrupt and lives have been lost. But perhaps the worst-hit is our mental well-being. Unlike our physical health, where the signs of failing health are obvious and hard to ignore, the same cannot be said for our mental health. However, the reality is that poor mental health can be detrimental to your overall health if they are not addressed at the earliest sign of it. So, how can you regain your mental well-being? Here are 7 tips to regaining your mental well-being;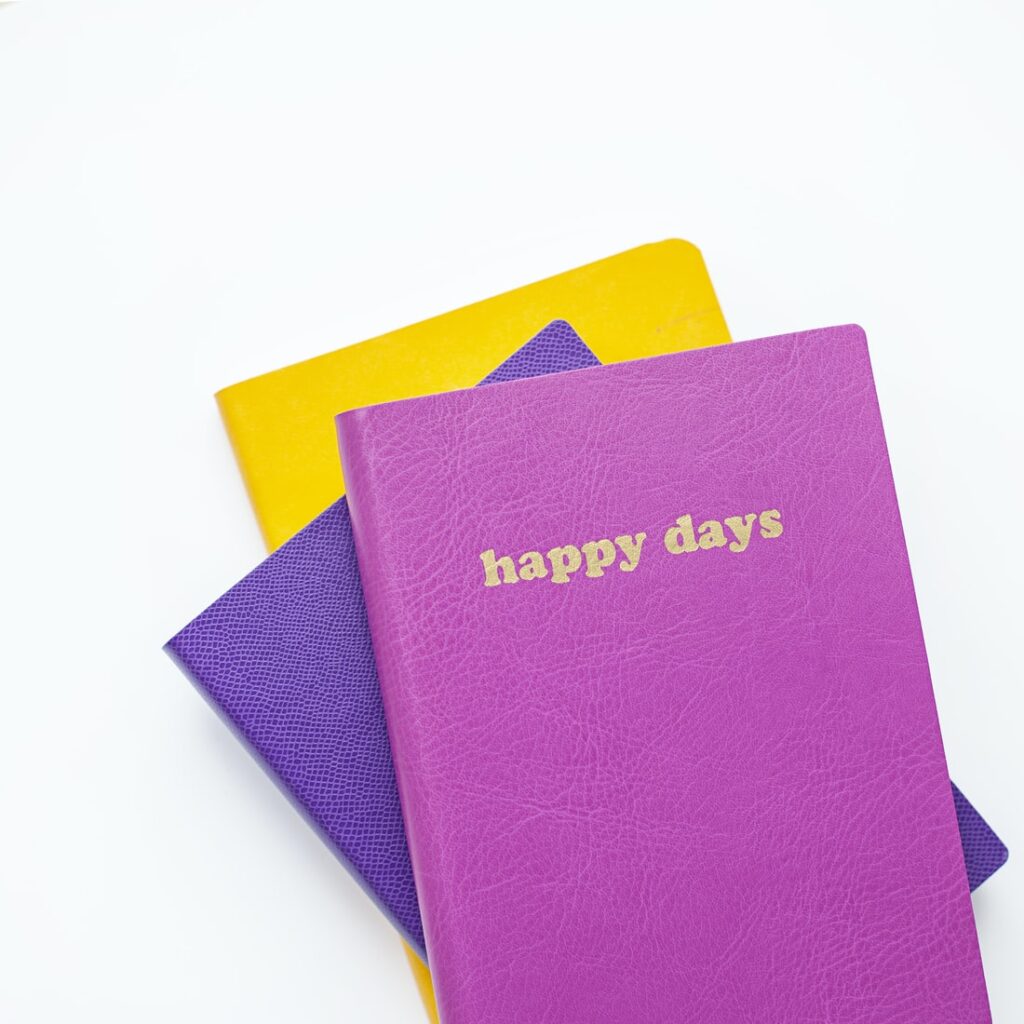 TAKE A BREAK FROM SOCIAL MEDIA – At the age when information (including depressing ones) are at the tip of our fingers, social media can cause more harm than good to your mental health. If you find that your mental health is gradually diminishing, leaving social media for some time could be your best and fastest method to regaining your mental well-being.
STOP LISTENING TO DEPRESSING MUSIC – It is a commonplace scenario for people to seek solace in depressing music when they are sad. But it does not do your mental health any good when you do so. Rather than listening to solemn music, why not turn to cheerful music capable of bringing you out from your sorrows?
SURROUND YOURSELF WITH POSITIVITY – Positivity has a vital role to play in your mental wellbeing. If you notice your mental wellbeing is shaky, keep away from negative energies, places, or friends. Focus on surrounding yourself with positive vibes. Get/buy books with happy endings. Call those friends of yours that are very optimistic. A dose of their energy and laughter each day would boost your mental wellbeing and productivity.
PRACTICE GRATITUDE – As humans, we often dwell on things that have gone wrong or things that we have yet to achieve; forgetting that there are so many we thought we would never achieve but ended up achieving. No matter how slow the process is, the truth is that you may not be where you want to be but you are also not where you used to be. Irrespective of what you think, the truth is that you have come a long way in terms of achieving your goals. Give yourself a little credit and be proud of what you have achieved, no matter how little.
A good way to practice gratitude is to keep a gratitude journal. Write down every single achievement and/or progress that you have made in your life. When next you feel as though you are not progressing, sit down, open your gratitude journal, and read them.
Another good way to practice gratitude is to always make a list of family, friends, and colleagues that have been good to you in the times past. Focus on making and sending "thank you" notes to them. The joy you will get from doing this is enough to boost your mental well-being.
RECONNECT WITH PEOPLE – There is a saying that "sadness needs no company". Therefore, to combat sadness and poor mental health, you need a lot of company. Reconnect with the people that you love. Hang out with your family, friends, and colleagues. Take a trip with them, if you can afford it or just have a little picnic outdoors with them. Whatever you do, make sure to spend more time with them.
DEVELOP STRONG COPING SKILLS – People differ from each other, so one's coping mechanism may not work for the next person. The reality is that difficulties will continue to arise as long as you are alive. As such, it is pertinent for every individual to develop strong coping skills for different situations. Your coping skills for a particular situation could be one or more of the following; Yoga, Reading, Dancing, Singing, Having time to yourself, Avoidance, Positivity, Physical Exercise, Communication etc.
GET PROFESSIONAL HELP – Seek professional help when you find that you are slipping closely into depression. The above-mentioned ways can boost your mental well-being but they do not take the place of professional help. If you notice that your family or friend is dealing with an extended poor mental health, seek professional help for the person.
Read Also: 7 Inspiring African Female Entrepreneurs You Should Know