Lagos Edition of Eko-Konnect Women In WACREN – Physical Computing with Python January 2018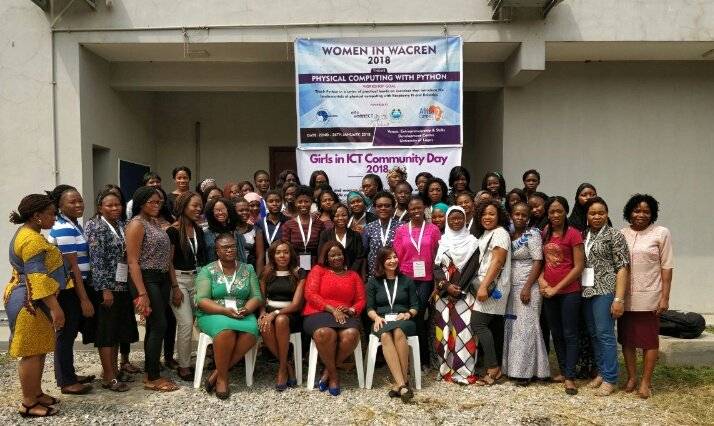 Did you attend the Eko Konnect Girls in ICT day event 27th January 2018? Women and Career was there to speak at the event. Titled as "Come as you are", it was about strategic career choices, building the ideal skill set for the 21st-century employment.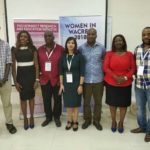 The 5-day workshop will run from 22 January to 26 January 2018 followed by a community day on Saturday 27 January where women from faculty and the tech industry will discuss ways to bridge the gender gap in ICT and STEM development in Nigeria.
see details http://www.eko-konnect.org.ng