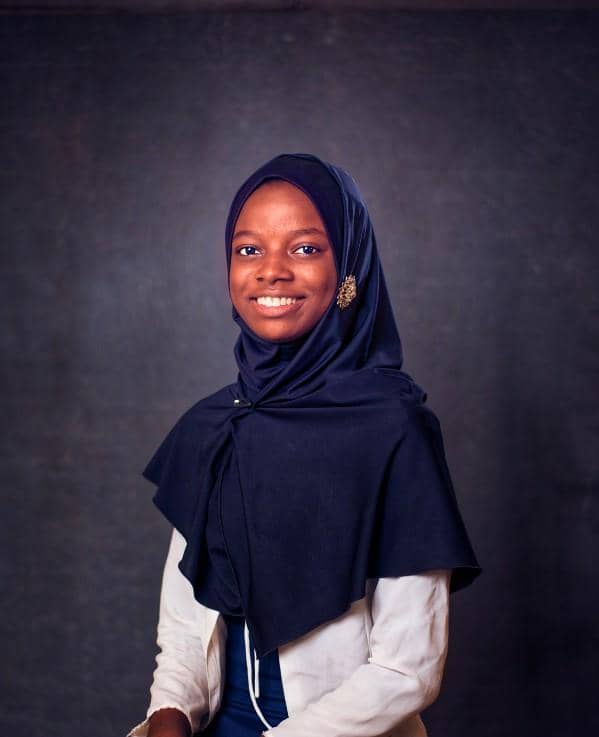 Aminat Awogun is a final year student of Pharmacy at the University of Ibadan. She has three years of experience in the writing industry, with expertise in content writing for blogs, websites, magazines, and social media. She loves words and the use of words. Aminat writes contents surrounding health, technology, and lifestyle. Sometimes, she writes fictions. Aminat Awogun is well known for writing educative health stories with a splash of humor. Her works have been published in health magazines and blogs.
Aminat is a 2020 student and young professional (SYP) at Global Health Mentorship and a student pharmacist in a community pharmacy. She is also an intern content writer with Women and Career where she has written various thought-provoking contents on technology and email management.
She has served in different leadership positions. Aminat was the director of media and publicity for Rotaract Club of The University of Ibadan. She was the Editor-in-Chief of a local press organisation in her school. She led a team of pharmacy students to carry out projects on public health, capacity building and active citizenship.
When she is not doing something related to pharmacy, she is researching contents for her next story. Aminat is passionate about health communication and health literacy. She uses her background in pharmacy and her writing skill to help people make well-informed decisions about their health.
She looks forward to building a career in public health and health communication.
——————————————————————————–
You can follow her on her social media platforms with the following profile names;
Twitter: @moreni
Instagram: aminat_olubukky
LinkedIn: Aminat Awogun
Read Also: Meet Our Intern: Olamide Makinde