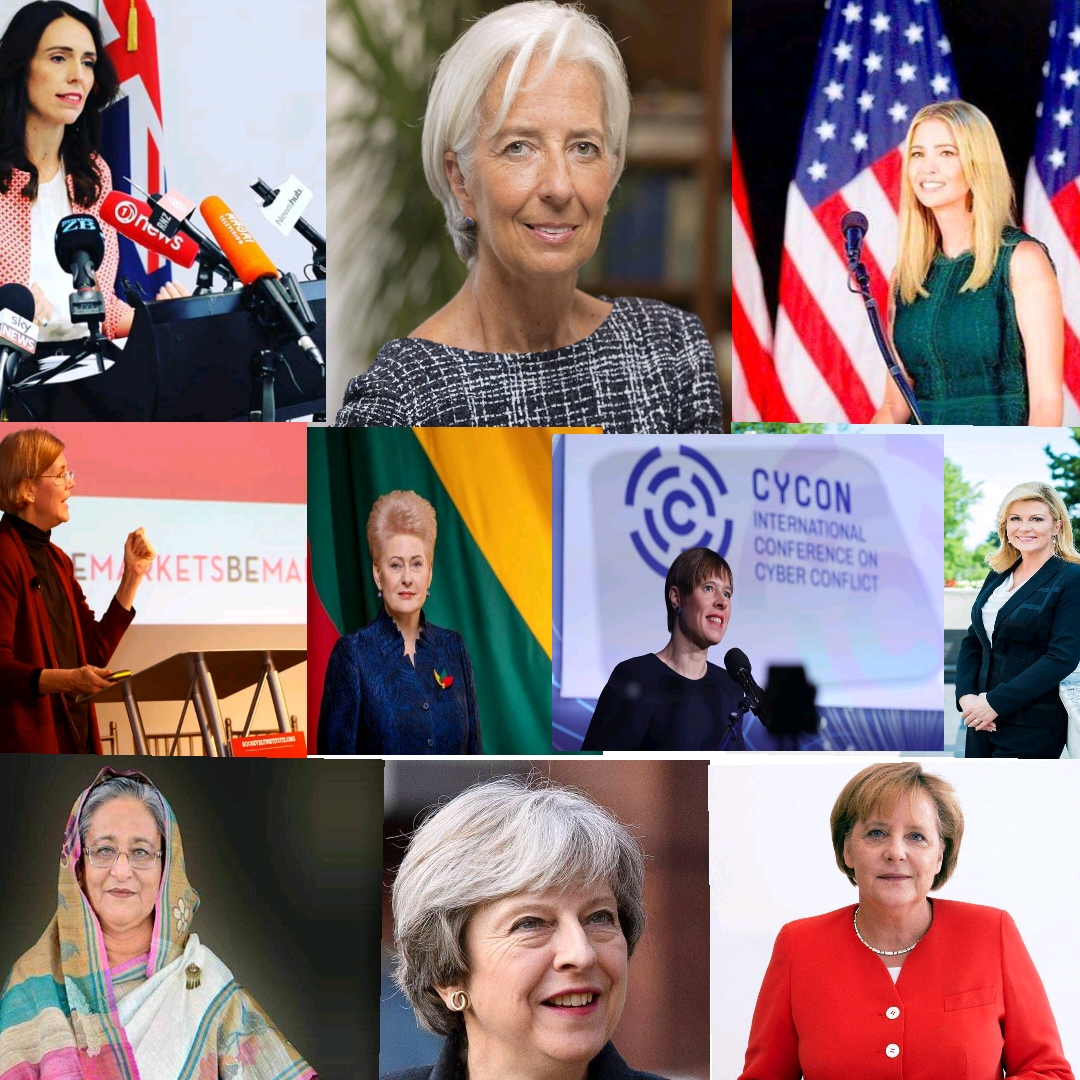 The saying that "Whatever you give to a woman comes back tripled" has over time been proven true especially in our present century. Women have been found to be more intuitive, empathic, and self-driven in achieving what they have set their minds on. They have also been found to be more resolute, vocal and courageous in making difficult decisions for the common good.
The same is true for the women in Government positions. Powerful in every aspect of the word, these women are behind several notable societal changes and are continually pushing for reforms that previous centuries dared not hope for.
A few of these powerful women in Government include;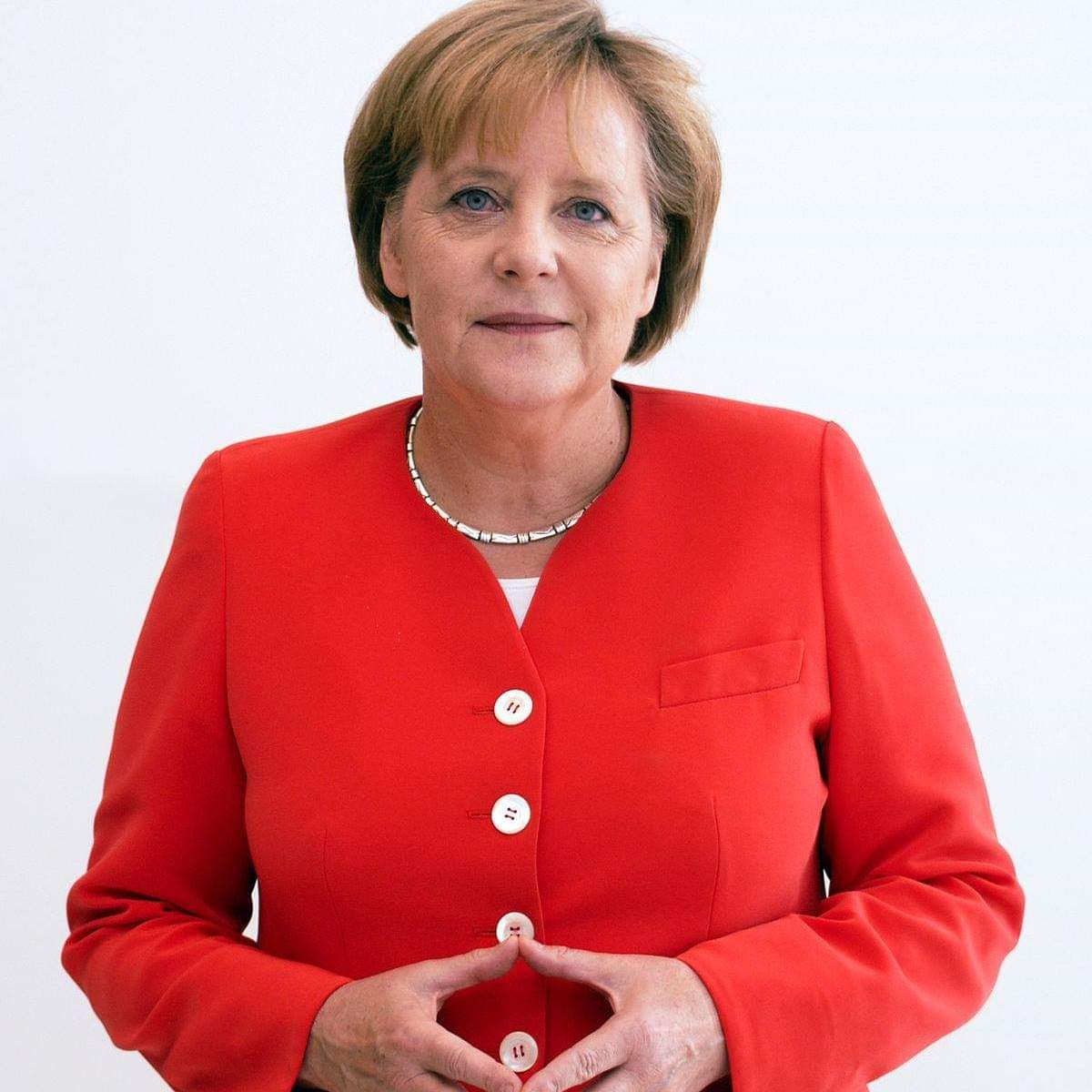 Angela Merkel – Featured over 8 times on Forbes' most powerful women as well as on Guardian.com, Angela Merkel is well into her third term in office as the Chancellor of Germany and still leading with unwavering strength. As her achievements since entering the government position, Merkel has consistently fended off recession that came with the global economic crisis, implemented reforms that boosted Germany's standing in the energy sector, abolished compulsory conscription, introduced adequate minimum wage as a way of alleviating social injustice and improved on the lives of working parents by implementing a law called Elterngeld (Parent benefits) that financially supports them at the time of maternity. She has also earned points for her foreign policy endeavors and for her ardent commitment to 'Saving the Euro', a success that earned her the nicknames; "The De-facto leader of Europe" and "The Decider".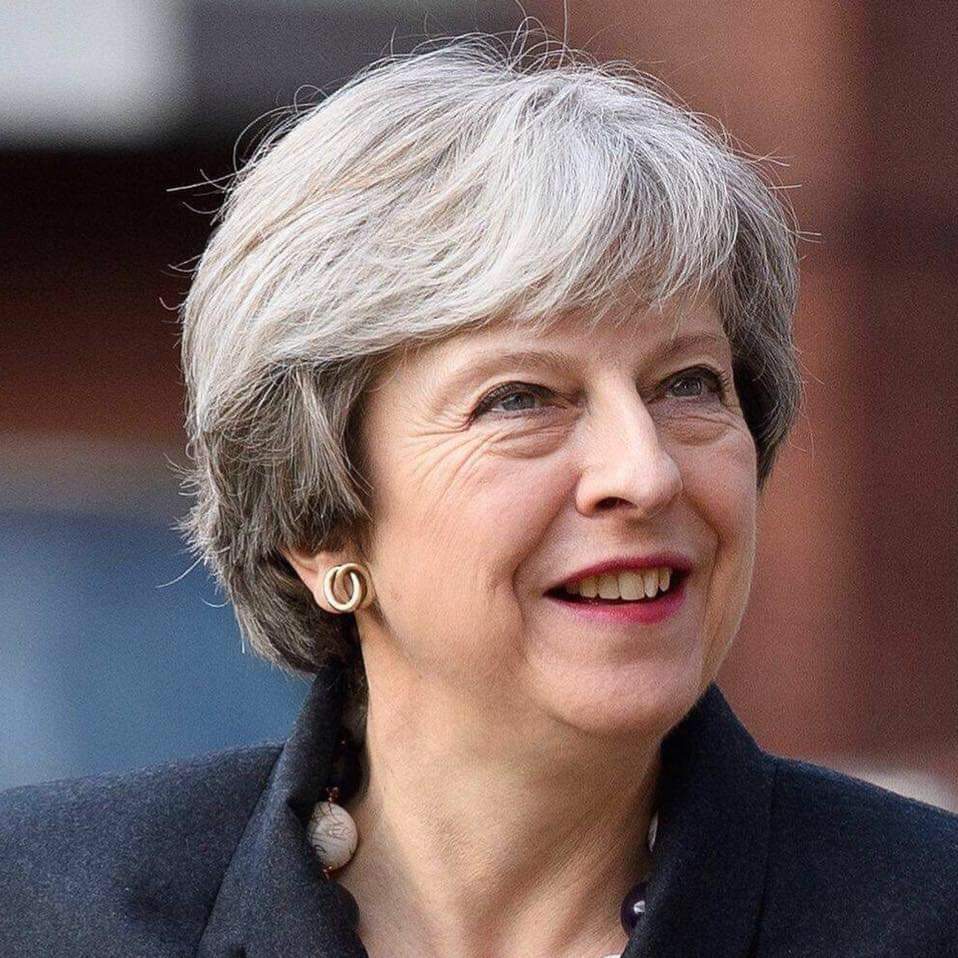 Theresa May – Listed in 2017 on Forbes' as the second most powerful woman in the world behind Angela Merkel, Theresa May is the Prime Minister of the United Kingdom. Her entry into politics began in 1986 when she served as the Councillor for Durnsford Ward and has since then seen her in so many government positions. She has been notably active in supporting a variety of campaigns on policy issues in her constituency and at the national level of politics, and has also particularly promoted gender equality at these levels. Her activism has earned her a number of awards. Under her leadership, her government has been able to tackle several challenges such as tackling the deficit, reducing the level of unemployment in the country and boosting funding for mental health.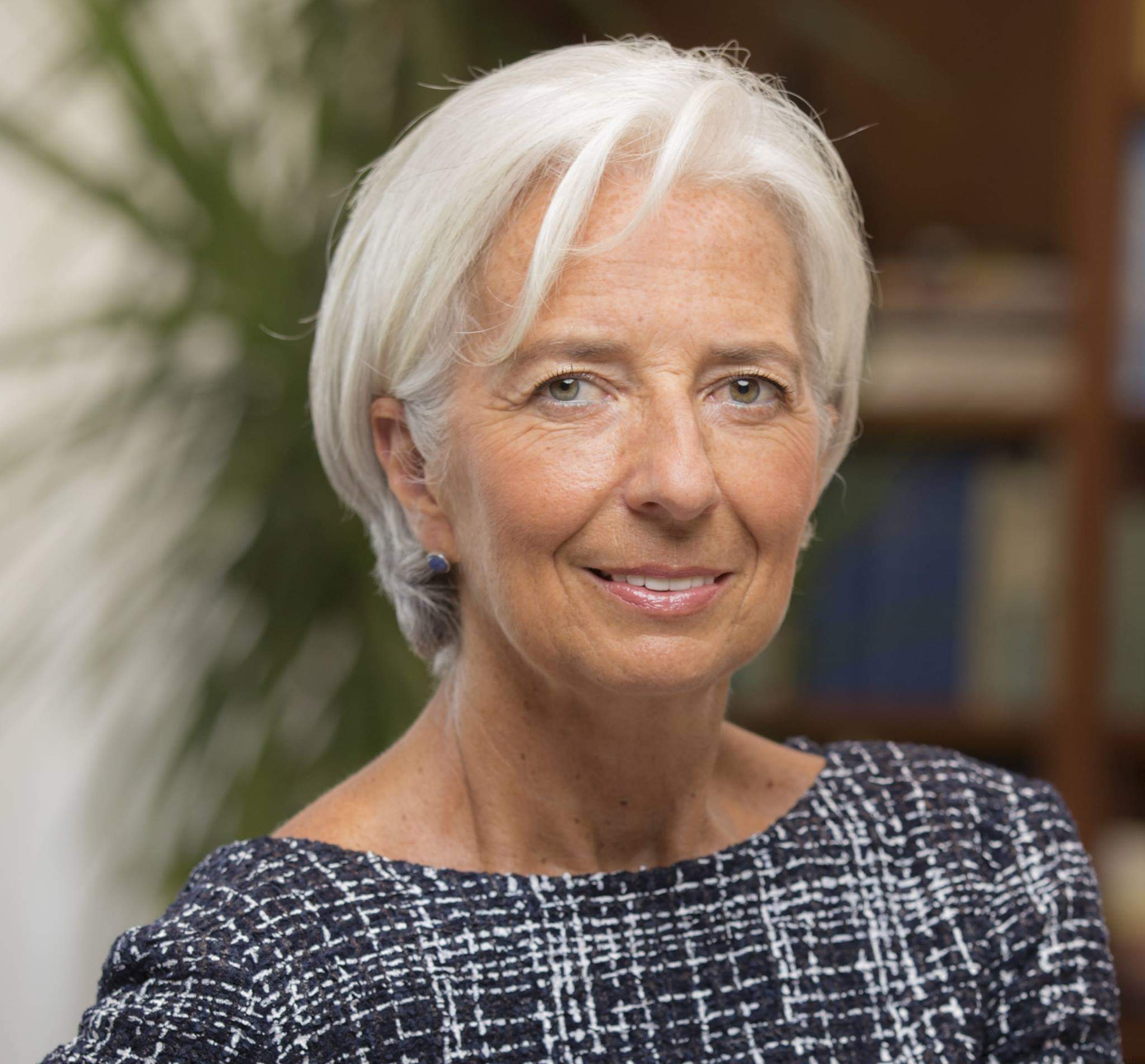 Christine Lagarde – A French lawyer and politician, Christine Lagarde is the incumbent Managing Director (MD) and Chairman of the International Monetary Fund (IMF) since 2011. Prior to her appointment as the Chairman of IMF, she had previously held various government positions and has been renowned for her success in opening markets for her country's products, with particular focus on the technology sector. Due to her consistent result-oriented efforts, the Financial Times ranked her the best Finance Minister in the Eurozone. In 2018, Forbes' ranked her as the third most powerful woman globally.
Ivanka Trump – An American businesswoman, fashion designer, author, reality television personality, and a politician, Trump is the current Advisor to the President of the United States. The brain behind so many recent U.S policy reforms of President Trump's government, she has also helped to launch the Women Entrepreneurs Finance Initiative; a project created by the World Bank to help female entrepreneurs in developing countries. She has also been cited as the architect behind the Presidential memorandum requiring the Department of Education to invest at least 200 Million Dollars to prioritize STEM and Computer Science Education in schools across the country. She has been listed as the 24th most powerful woman on Forbes', 2018.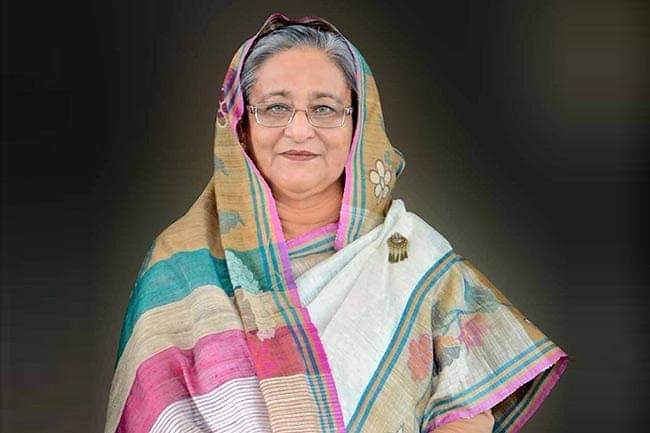 Sheikh Hasina Wazed – The longest serving Prime Minister in the history of Bangladesh, Sheikh Hasina has held office since 2009 and is presently in her fourth tenure. Her government has particularly been successful in seeing to the massive infrastructural development, promoting laws and order through earnest fight against militancy and terrorism, digitalizing Bangladesh and improving the power sector of Bangladesh. In 2018, she was ranked 26th on the Forbes' list of the World's 100 Most Powerful Women.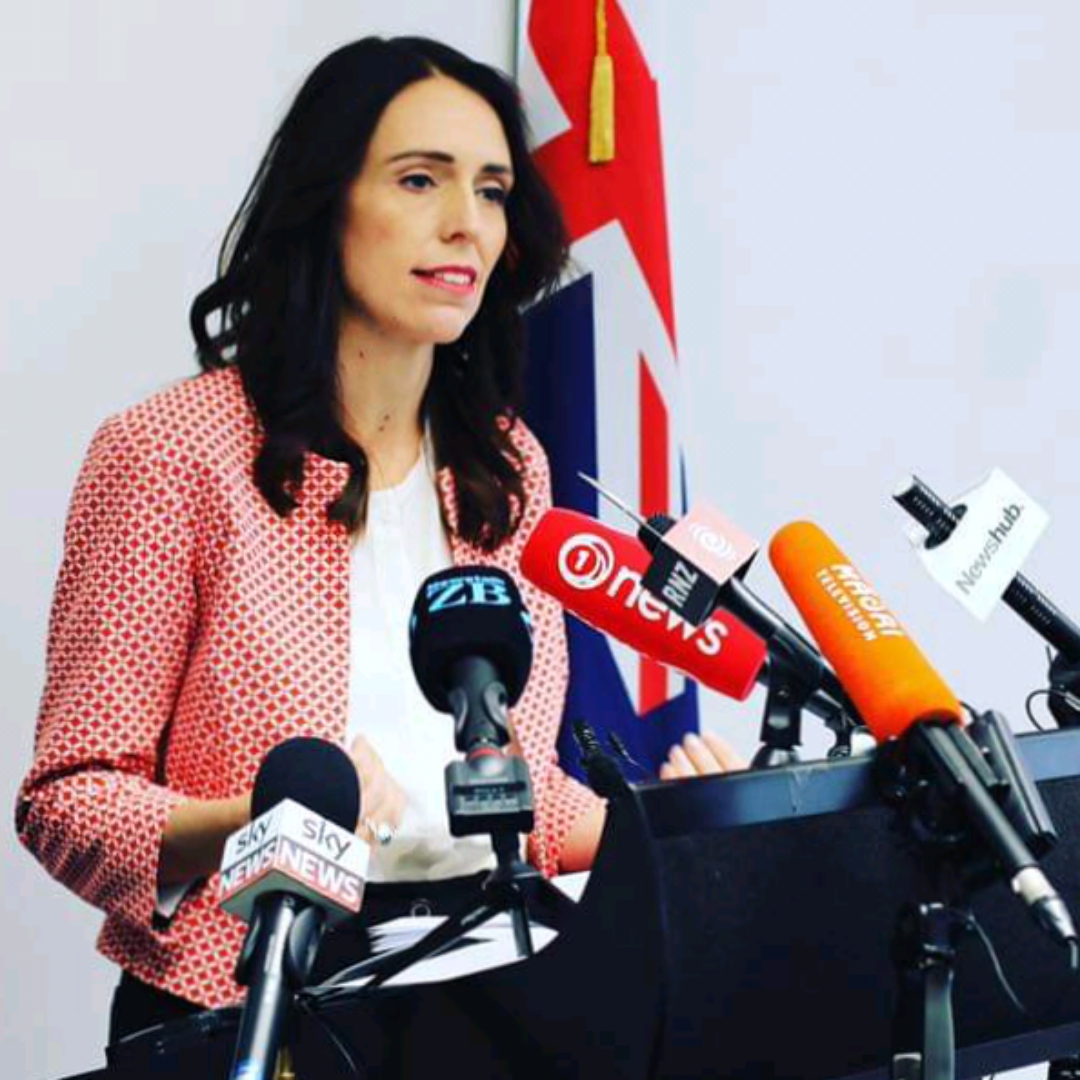 Jacinda Ardern – The Prime Minister of New Zealand for close to two years now and the youngest person to hold that role, Ardern has ensnared the hearts of her people and is comfortably the most popular politician in the land. Her achievements span across several sectors and includes; the Nation's political stocks in the International arena appreciating under her leadership, the introduction of the Families Package for maternal mothers and the expanding of the bilateral relations with other countries, especially with the Australian government whose relationship with New Zealand had been strained for a while. She has earned several awards and is listed as the 29th Most Powerful Woman on Forbes', 2018.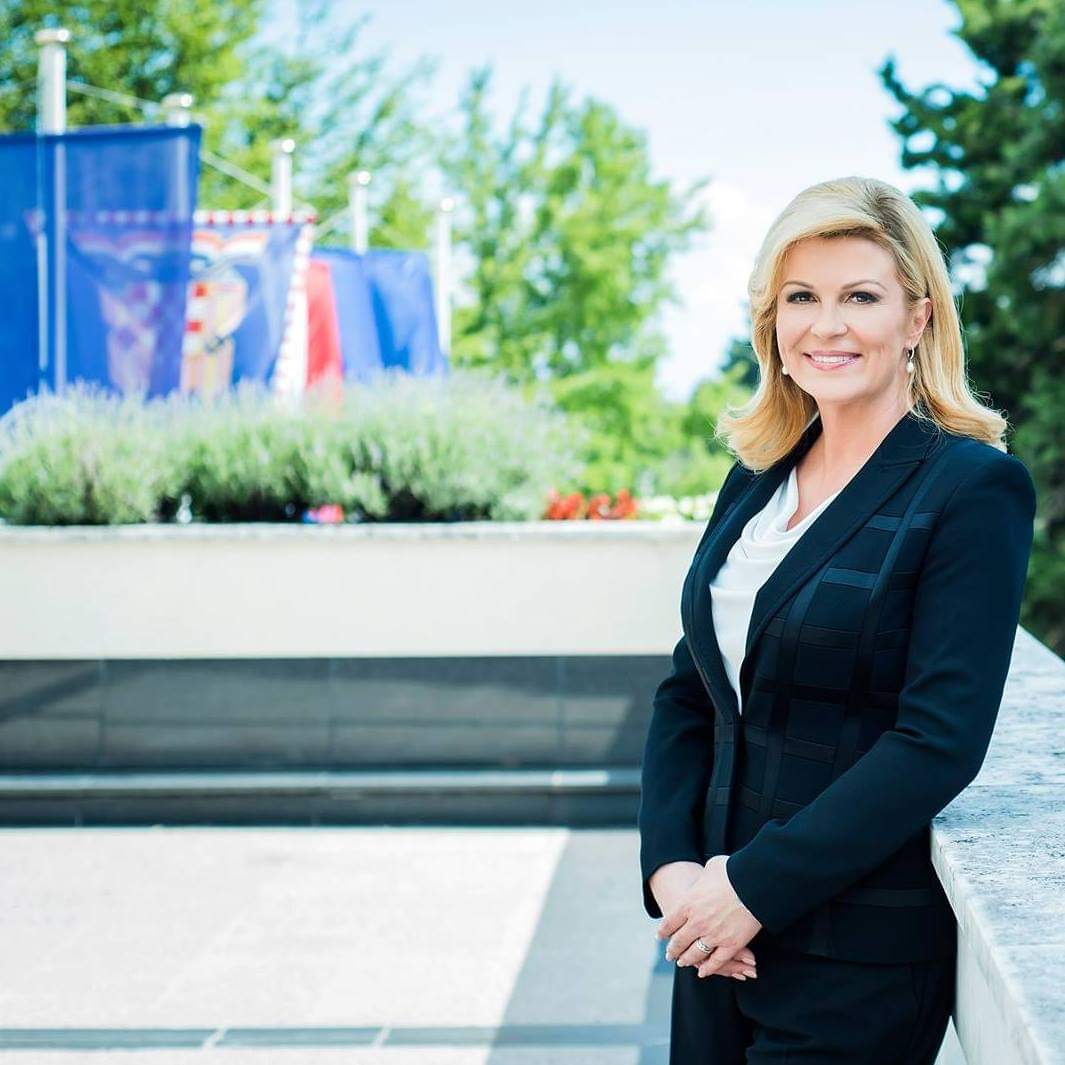 Kolinda Grabar-Kitarovic – The young President of Croatia; Kolinda had previously held a number of governmental and diplomatic positions before her election as President. She has been nicknamed "The People's President" due to her show of humility and unwavering support especially during the 2018 FIFA World Cup Finals where she supported her country with her physical presence at the matches while sporting a national team sport shirt. Her notable achievement include working with President Trump's and the U.S to build an American Liquefied natural gas impkrt facility on Croatia's KrK Island in the Mediterraneous, which would deliver up to 2 billion cubic metres of gas to European countries, thereby easing Europe's energy dependence on Russia. In 2017 and 2018, Forbes' Magazine listed her as the World's 39th and 47th most powerful woman.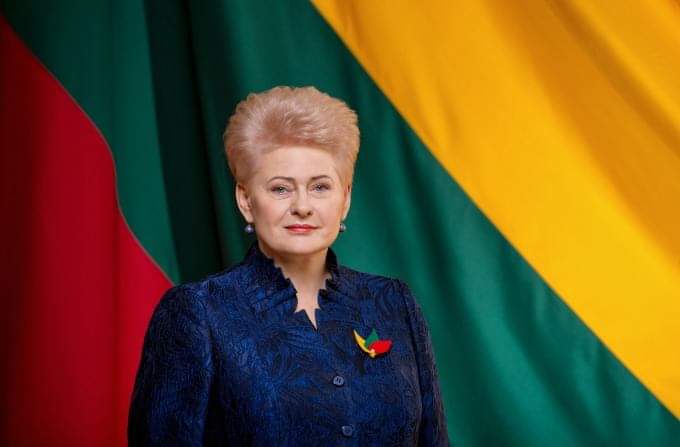 Dalia Grybauskaite – Dalia Grybauskaite is the President of Lithuania. Renowned for her courageousness, outspokenness and capability of standing for the right of her nation, her courageous efforts has not been overlooked as she has been popularly called "The Iron Lady". It is with this high level of resolution, that Dalia brought Lithuania out of the economic crisis they had been facing prior to her appointment without accessing funds from the International Monetary Fund (IMF); one of her greatest achievements so far. She has also been notably successful in promoting political and energy stability, promoting exportation, implementing her EU reforms, and bringing a more transparent system of elections to the Siemas. Due to her numerous achievements, she has gained several awards and was listed by Forbes' in 2018 as the 63rd most powerful woman.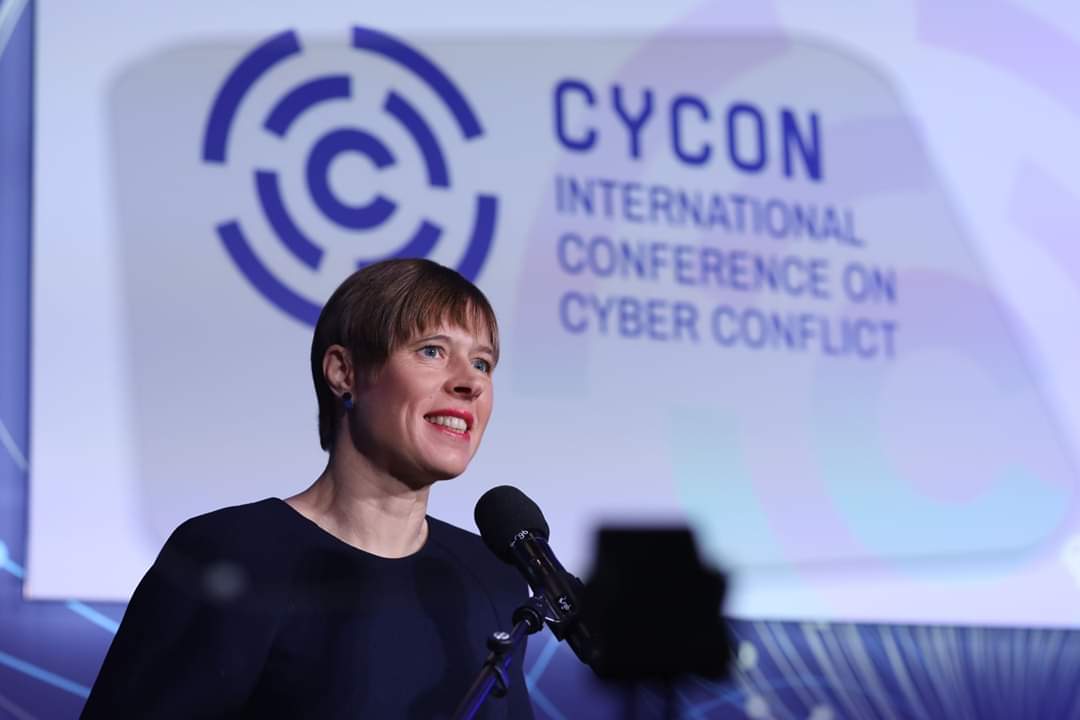 Kersti Kaljulaid – Listed as the 76th most powerful woman in Forbes' in 2018, Kersti Kaljulaid is the President of Estonian. A champion of digital development, Kersti's most notable achievement as President of Estonia is the execution of the e-dentity program which is the first countrywide platform allowing citizens to pay taxes and vote online. Under her leadership, Estonia is well on her way to becoming the first country to offer a visa for 'digital nomads', allowing visitors to work in the country for up to a year.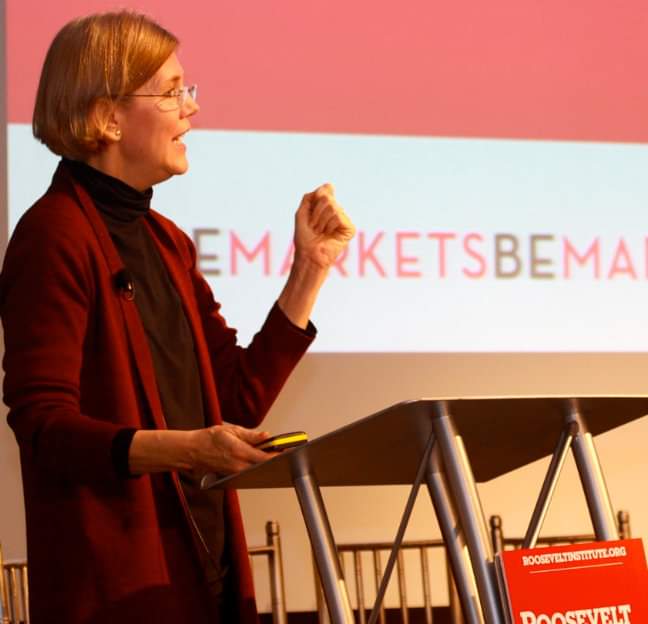 Elizabeth Warren – The U.S Senator from Massachusetts; Elizabeth Warren is a graduate of law, a professor of law at several universities, an author of three books and coauthor of six books. A woman of extraordinary strength and outspokenness, she has been particularly vocal about social injustices, stressing on the money laundering practices of some Wall Street banks. One of her most notable achievement is pushing for the Bank on Student Loans Fairness Act, which allows students to take out government education loans at the same rate that banks pay to borrow from the Federal Government (0.75% interest rate). She also successful reintroduced the 21st Century Glass-Steagall Act; which is a modern version of the Banking Act of 1933 aimed at reducing the American taxpayer's risk in the financial system and decrease the likelihood of future financial crises; cosponsored the Smart Savings Act to boost Federal employees savings as well as the Opioids bill. On 8th February, 2019, Warren officially announced her candidacy for the U.S presidential position in the 2020 election. She has several awards to her name and has previously been listed on Forbes' magazine as one of the most powerful women globally.