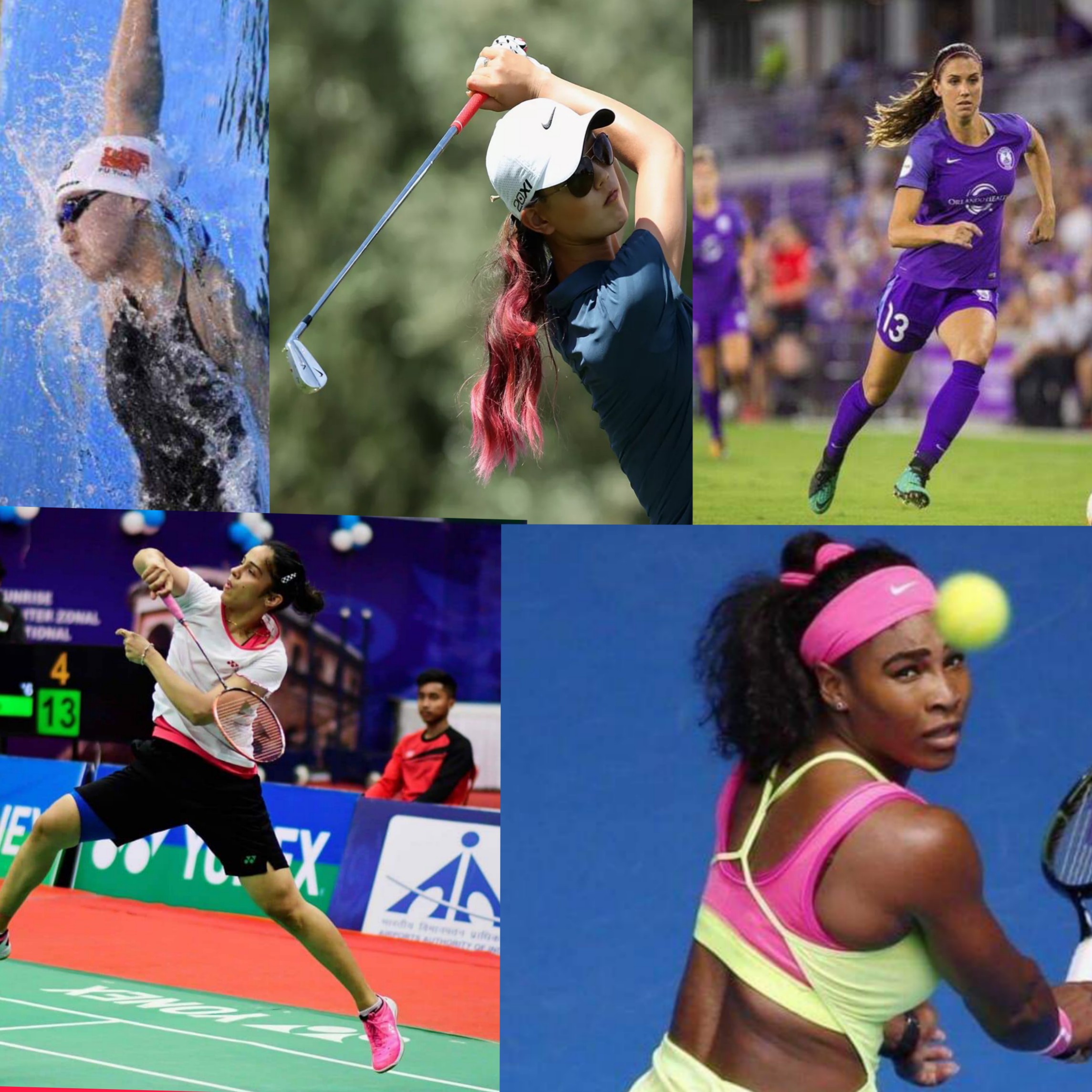 It is no more news that for a few years now sportswomen or female athletes in particular rival their male counterparts in terms of popularity and athletic successes. Their feats are so laudable that they are hardly dimmed, even when most people would rather ignore or downplay them, in a bid to focus on the successes of the male athletes.
So, if you are an aspiring athlete or know someone who is; if you are interested in sports or like to read about the progress of female athletes in sports; if you are demotivated in your present career or if you are starting a new career/business/education and are too skeptical of your success, then this article is for you. Reading the inspiring stories of these women who started from scratch in their sports career and have attained numerous achievements would do a lot to boost your confidence in yourself. If they can do it in their careers, why can't you? Read on and you will be glad you did.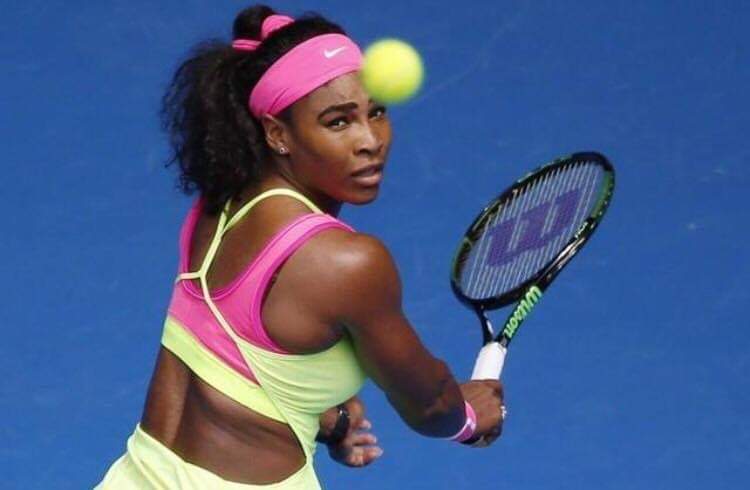 Serena Williams: Born on September 26, 1981, Serena is an American professional tennis who started playing tennis at the age of four and presently has numerous achievements to her name. Her professional debut was in 1995 (to 1998) when she was just 14 years and won two games at the Bell Challenge in Qebec. Since then, she is hailed by many sports professionals as one of the best female tennis players in the Open Era and has time and again, been mentioned as the greatest female tennis player of all times. This is because her forehand is considered to be among the most powerful shots in the women's game, as is her double-handed backhand. The Women's Tennis Association (WTA) ranked her world No. 1 in singles on eight separate occasions (2002-2017). Also, she holds the most Grand Slam titles in singles (total of 23), doubles (total of 14), and mixed doubles (total of 2) combined among active players. She is currently ranked at No. 9 in the world by the WTA and was the highest-paid female athletes in 2016 and 2017, earning almost $29 Million in prize money and endorsements. She has won the "Laureus Sportswoman of the Year" award four times (2003, 2010, 2016, 2018). In 2019, she was ranked the 63rd in Forbes' Highest-Paid Athletes list. When it comes to sportswomen in general, Serena can calmly claim the Greatest Of All Times ( GOAT)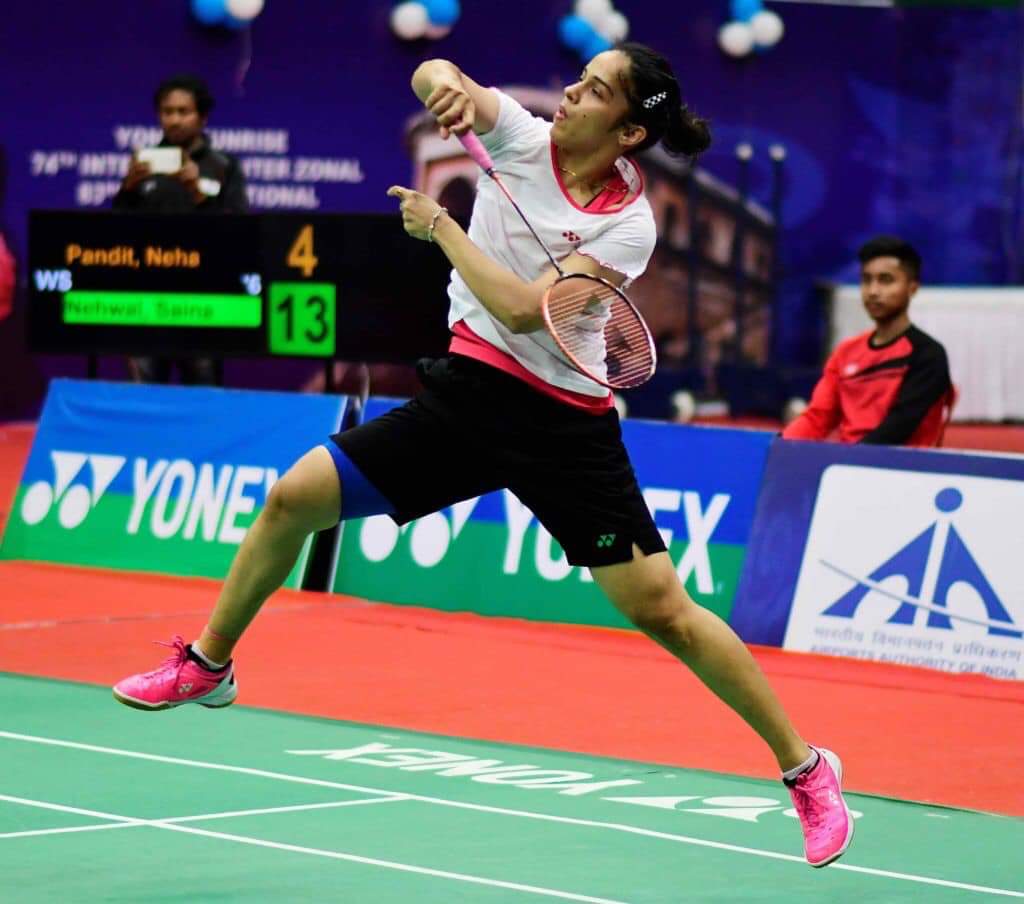 Saina Nehwal: Born on 17 March, 1990, Saina is an Indian professional badminton singles player who started playing badminton at the young age of 8 and has since then, achieved several milestones in badminton. A trailblazer, she is taking Indian sportswomen into areas they have yet attained. The first female Indian player to attain the World No. 1 ranking (2015), the only Indian to have won at least one medal in every BWF (Badminton World Federation) major individual event, the first Indian female and youngest Asian to win a 4-star tournament (at age 16, in 2006), the first Indian to win a Super Series title(2009), and also the first Indian woman to reach the semi finals of 2010 All-England Super Series. In 2019, she won her first BWF Super 500 title; the Indonesia Masters, and went on to win the National Championship, making it her 4th National title since she started her career. In recognition of her diligence in badminton, she has been conferred with a highly prestigious award known as the Padma Bhushan – India's third highest civilian award, and also the recipient of two sporting honors from the Government of India. She is also a popular philanthropist and has been ranked 18th on the list of most charitable athletes.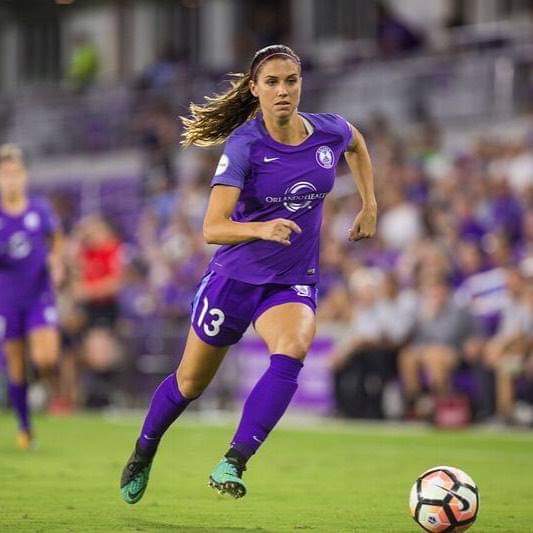 Alex Morgan: Born on July 2, 1989, Alex is an American Soccer player with notable achievements. She started her soccer career at a young age but made her professional debut at age 22, where she was the youngest player on the national team at the 2011 FIFA Women's World Cup and her team won silver. She presently co-captains the national team with Carli Lloyd and Megan Rapinoe since 2018. With her 28 goals and 21 assists in 2012, Alex joined Mia Hamm as the only American woman to score 20 goals and collect 20 assists in the same year, also making her the sixth and youngest U.S player to score 20 goals in a single year. Off the field, she co-authored a middle-grade book series called The Kicks; a story of four soccer players. She also started in the film; Alex and Me, where she played a fictionalized version of herself during her debut days. She has been ranked by Time as the top-paid American women's soccer player alongside Christine Sinclair and Steph Catley, became the first women's soccer players to appear on the cover of FIFA video games in 2015.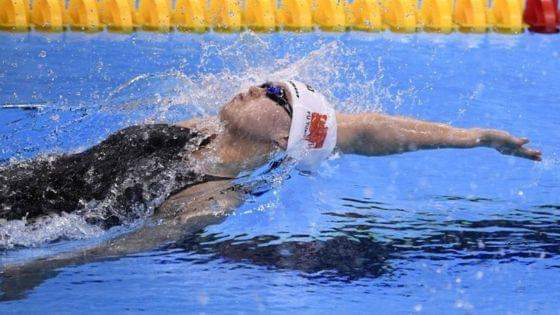 Fu Yuanhui: Born on January 7, 1996, Fu Yuanhui is a Chinese competitive female swimmer who started swimming at the young age of 5 and specializes in backstroke. At the young age of 18, Fu won two gold medals in the 50m and 100m backstroke at the 2014 Asian Games in Incheon. Since then, she became a power to be reckoned with in swimming, especially with her performance at the 2016 Summer Olympics in Rio where she won a bronze medal in the 100meter backstroke. She is particularly renowned for her goofy and exuberant nature and has participated actively in talkshows and charity events. A breath of fresh air amongst sportswomen as lively personality exudes joy!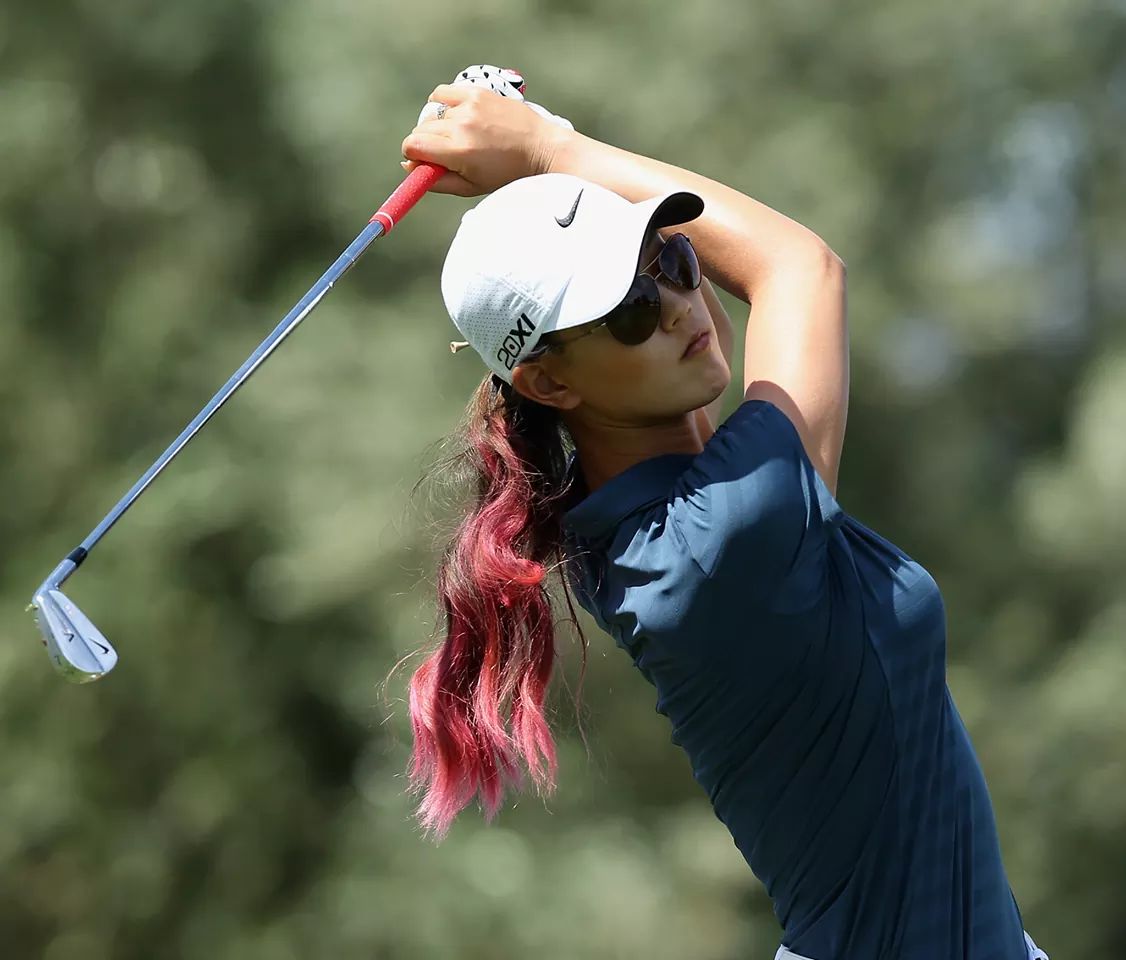 Michelle Wie: Born on October 11, 1989, Michelle is an American professional golfer who started playing at the age of four. At age 10 in 2000, she became the youngest player to qualify for a United States Golf Association (USGA). At age 13 in 2003, she was the youngest winner of an adult USGA-sanctioned tournament. At age 14 in 2004, she became the youngest player to play in Curtis Cup history, standing out amongst sportswomen in golf. At age 15, she became the first female to qualify for a USGA championship that is generally played by males, and at age 16, became the first female medalist in a U.S Open qualifying tournament. At age 17, Wie was ranked #4 in the 2007 Forbes Top 20 Earners Under 25, with an annual earnings of $19 million. Her numerous wins made her a recipient of the inaugural Rolex Annika Major Award. She was also listed in 2014 as one of the ESPNW's Impact 25. On March 4, 2018, she won the HSBC Women's World Championship by a margin of 1 stroke. Michelle Wie presently plays with the Ladies Professional Golf Association (LPGA) since her membership in 2009.
Read Also: Equal Pay for Equal Sports