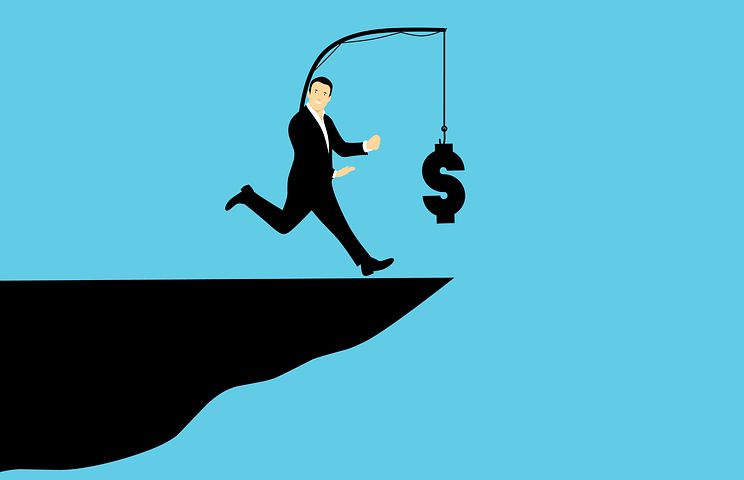 One of the consequences of the ongoing COVID-19 pandemic is the economic wreckage it has caused globally. Beyond the negative impact it spelt on the global economy, the pandemic has created a seemingly unbearable economic crisis for workers all over the world; one which has directly impacted the workplace.
Numerous researches have proven the linkage between workplace productivity and financial stability of employees; stressing that a financially distressed employee is not good for business. A study showed that such workers incur costs for their companies – sometimes running in the excess of several million dollars annually – through preventable work accidents.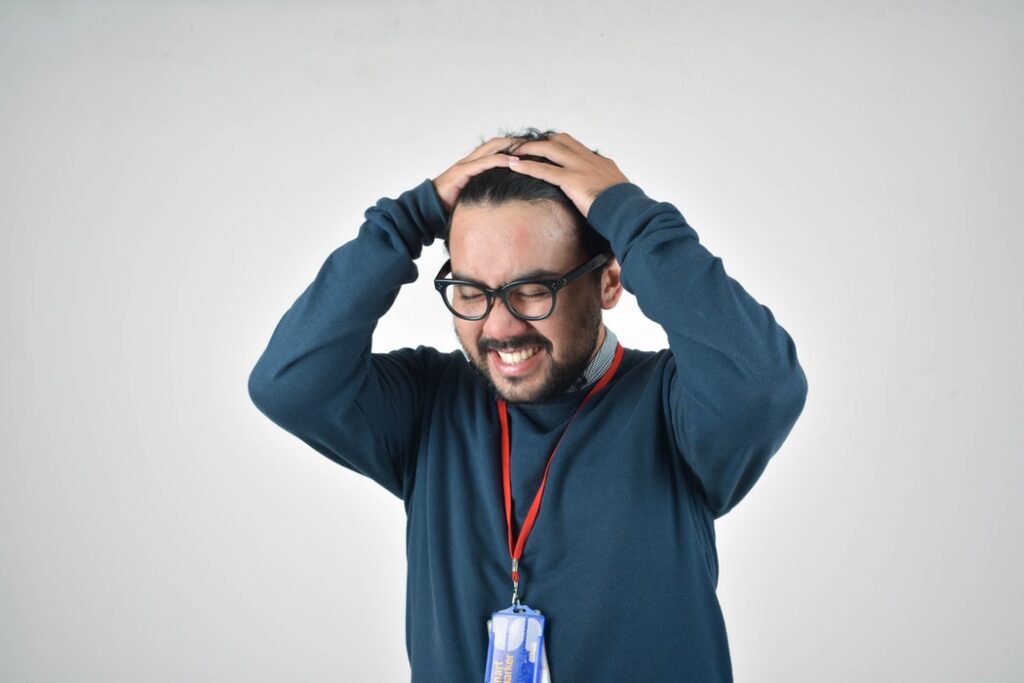 Now, more than ever, employees benefit packages are a must-have in every organization. It not only shows you are invested in their overall health, but their future. On the flip side, companies have a lot to gain from implementing solid employees' benefit packages. Asides curbing the incidence of low productivity, high production costs and losses; solid employee benefits package can help to attract and retain talent; hence, limiting the cost of turnover.
Thinking about how to aid employees' financial stability? Here are five employee benefits that you should implement;
1 INSURANCE PACKAGES – Company insurance packages are a great way to aid employee financial stability. This is because they are emergency savings that employees can access in times of great financial distress. Asides from aiding the financial stability of employees, setting up an insurance package for your employees is a good way to communicate that you care for them and their families.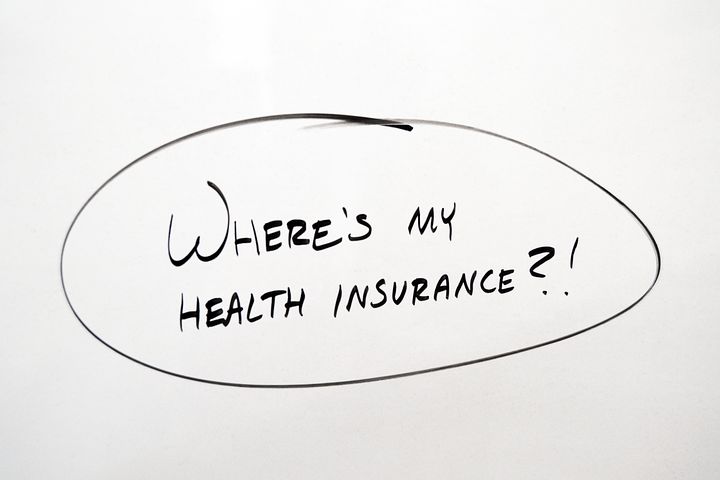 Insurance packages can include life insurance, disability insurance, and health insurance (dental, medical, visual etc). While health insurance covers part or the complete cost of an employee's treatment when sick, life insurance is significantly different. It is a sum of money that an employee's family gets if the employee dies or sustains work-related injuries. On the other hand, disability insurance is often a sum that covers long-term or short-term disability or illness.
2 RETIREMENT PLAN – Life after 65 years can be a pretty scary thing to imagine. At this age, one is past the working-age; frail and dependent on others, but still has bills to pay. An employee who is living paycheck-to-paycheck – only barely scraping through, surely worries also his life post-retirement.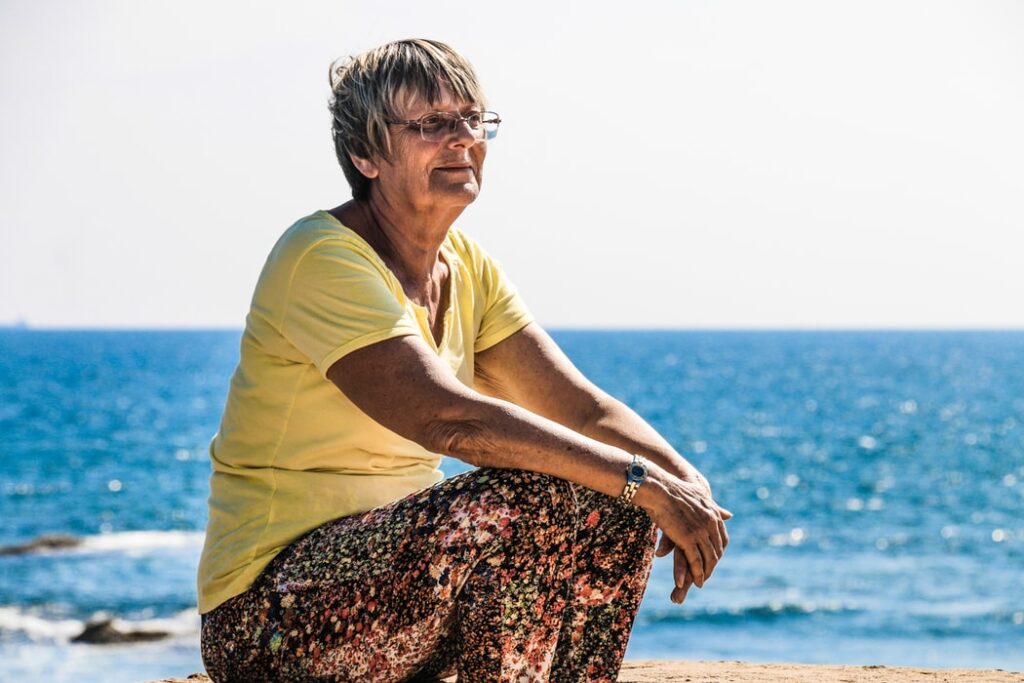 A common retirement plan that employees can adopt is the defined retirement plan. Here, an employer matches a certain percentage of an employee's contributions in an account specifically opened for retirement savings. At retirement, employees receive the balance in their account.
Beyond the monthly remunerations your employees receive from you, they want to know that you care about their future long after they have stopped working for you.
3 PAID LEAVE BENEFIT – In some countries and big firms, every employee is entitled to some days off in a year for vacation. Other types of leave include sick leave, maternity leave, parental or bereavement leave, training days or sabbatical leave etc. Whether or not this leave is funded is dependent on the firm and/or national laws binding the country. But, paid timeoffs are a great way to aid employee financial stability because it limits the possibility of employees eating into their savings in order to cater for their basic needs during their leave.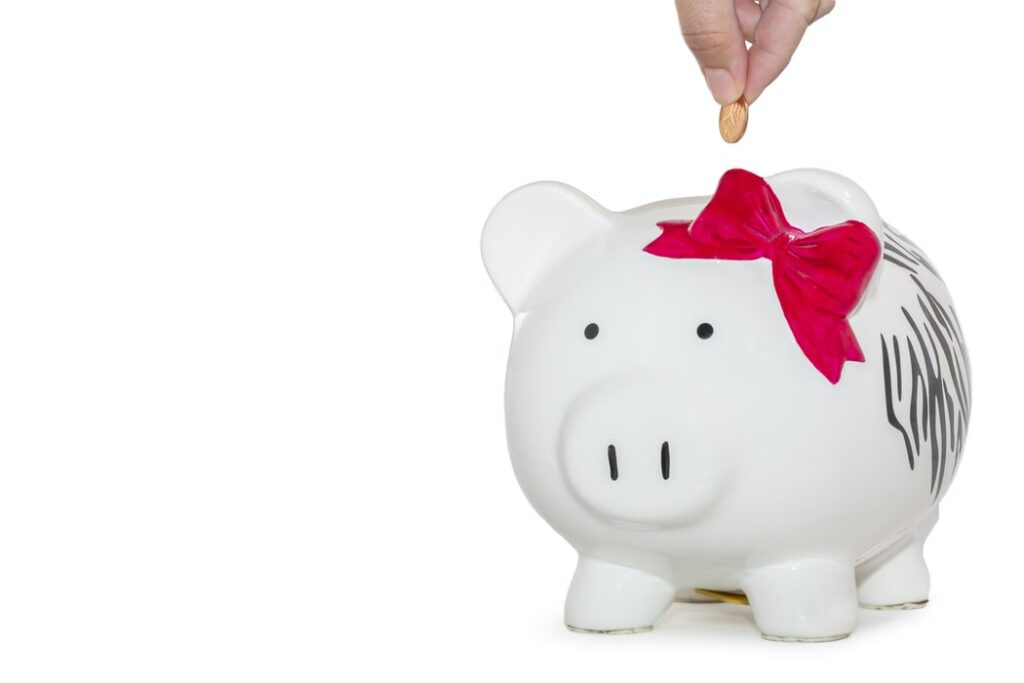 4 EMPLOYER-BASED EMERGENCY SAVINGS PROGRAM – The uncertainties enshrouding our time makes emergency savings a necessity that every worker needs to cushion the impact of unexpected expenses. This is similar to the retirement plan and works when an employee starts up an emergency savings program with a percentage of his salary going into a savings account, which the employer matches.
5 OTHER EMPLOYEE BENEFIT PACKAGES – There are several other employee benefits that employers can adopt. These include but are not limited to;
Training/Tuition reimbursement
Remote work/Flexible hours
Complimentary food and snacks during office hours
Pension plan
Public transit cards or travel-related expenses.
Company-sponsored discounts (e.g gyms, restaurants, children daycare)
Cellphone plans with free calls/texts/internets
Housing and relocation benefits for new employees
Wardrobe/Clothing allowance
Company equipment (e.g vehicle, laptops, phones etc)
Monetary bonuses or commissions
Traditional awards/gifts.
Read Also: A Healthy Work Environment: How Can You Contribute?