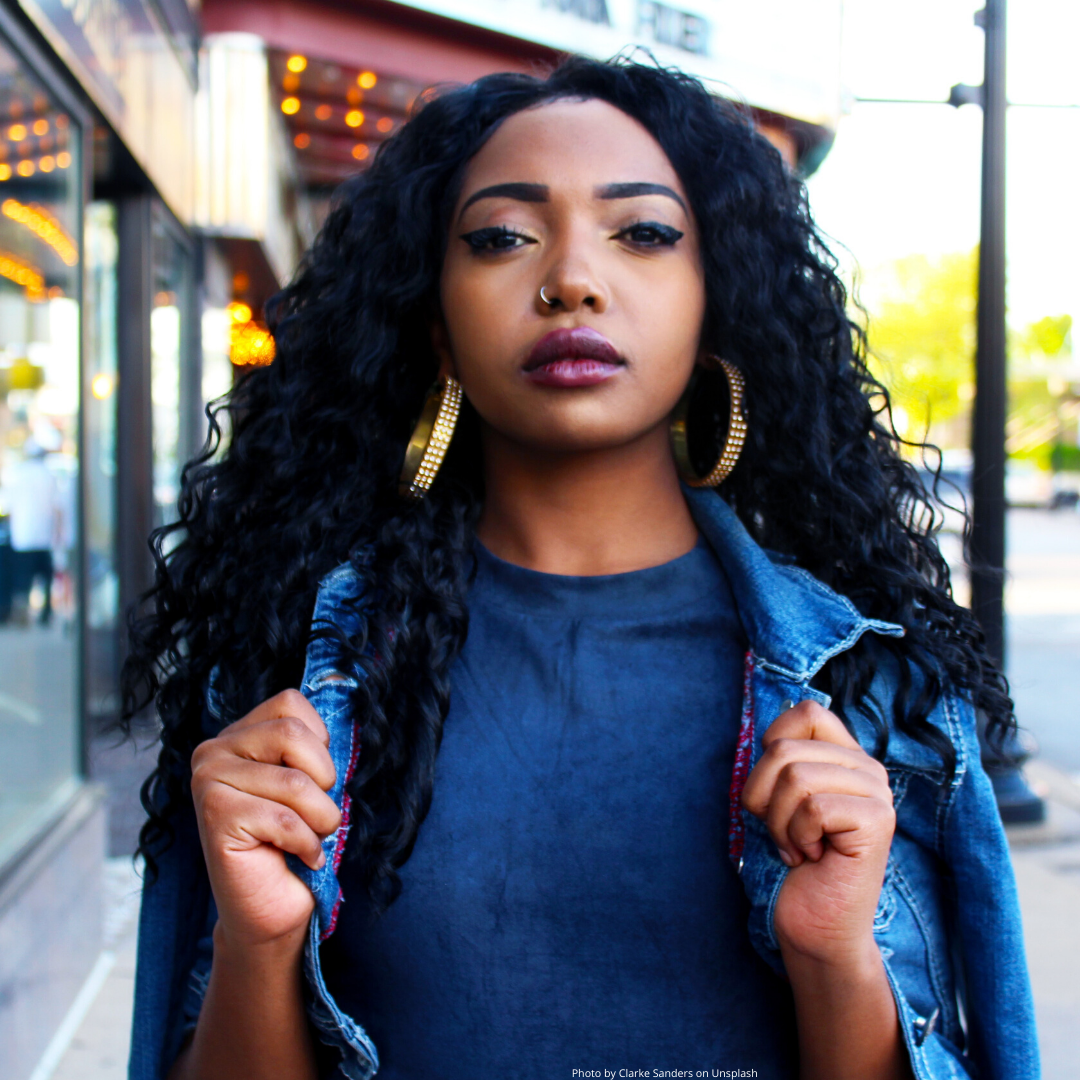 You know how it is when you think you have all the whole time to yourself and fail to plan, only to realize within a blink of an eye that the time you think you have has passed you by?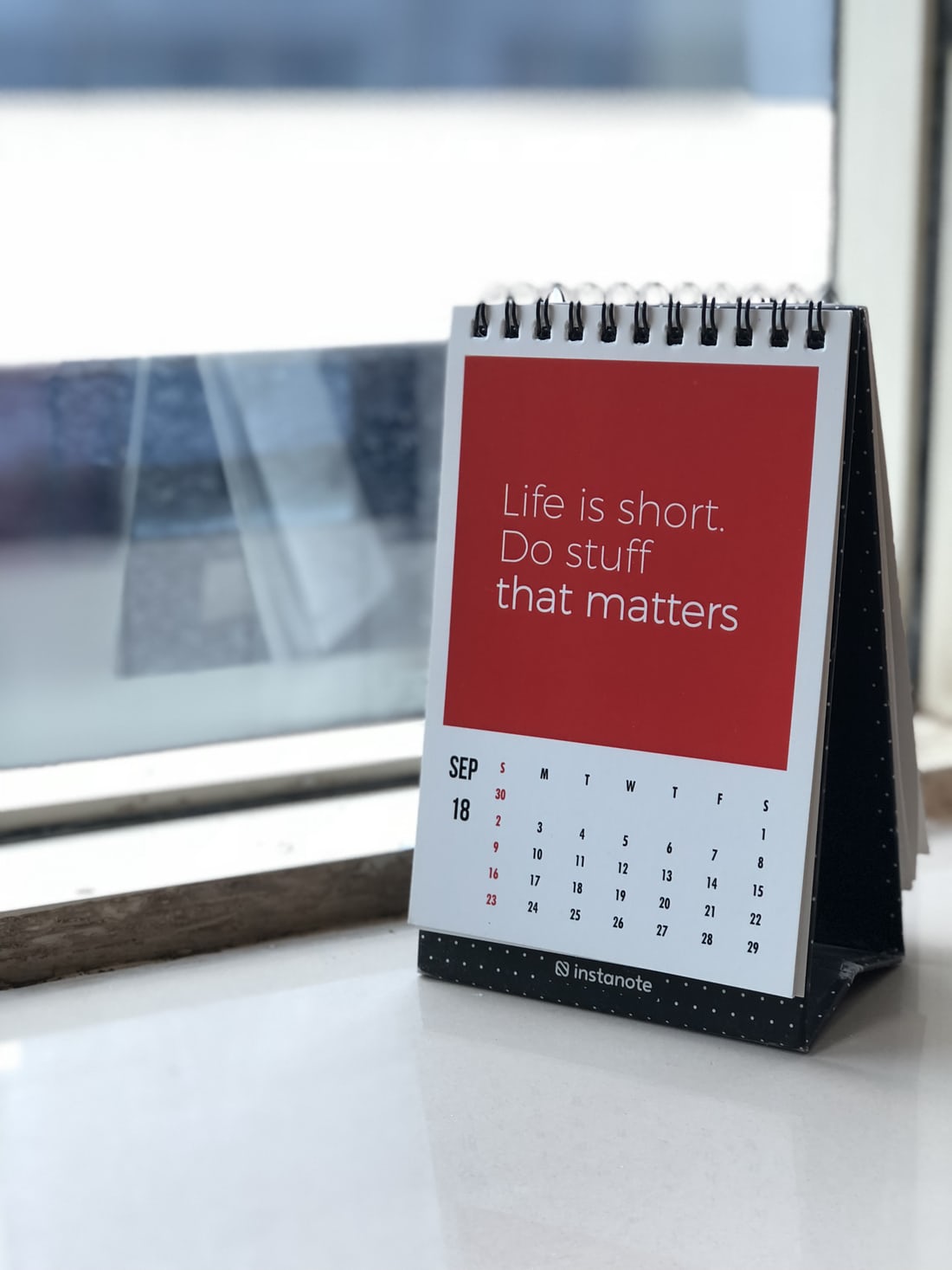 Like me, perhaps you noticed your past decade (2010-2019) seemed only like a year that ended right after it started. So many dreams, so many intentions and yet, most weren't actually actualized because they wasn't any actions taken laid on concrete plans. Like the air, you drifted in and out of the decade, only lamenting at the end of it when it became obvious that there wasn't much to show for it.
So, how do you ensure that this new decade becomes more fulfilling and successful for you? How do you ensure that your dreams and aspirations are met? How do you transform from being a newly-recruited or fairly-stagnant employee to holding a key management position at your workplace?
Easy, by planning your new decade. And how do you do this, you may ask? Well, by following the steps below;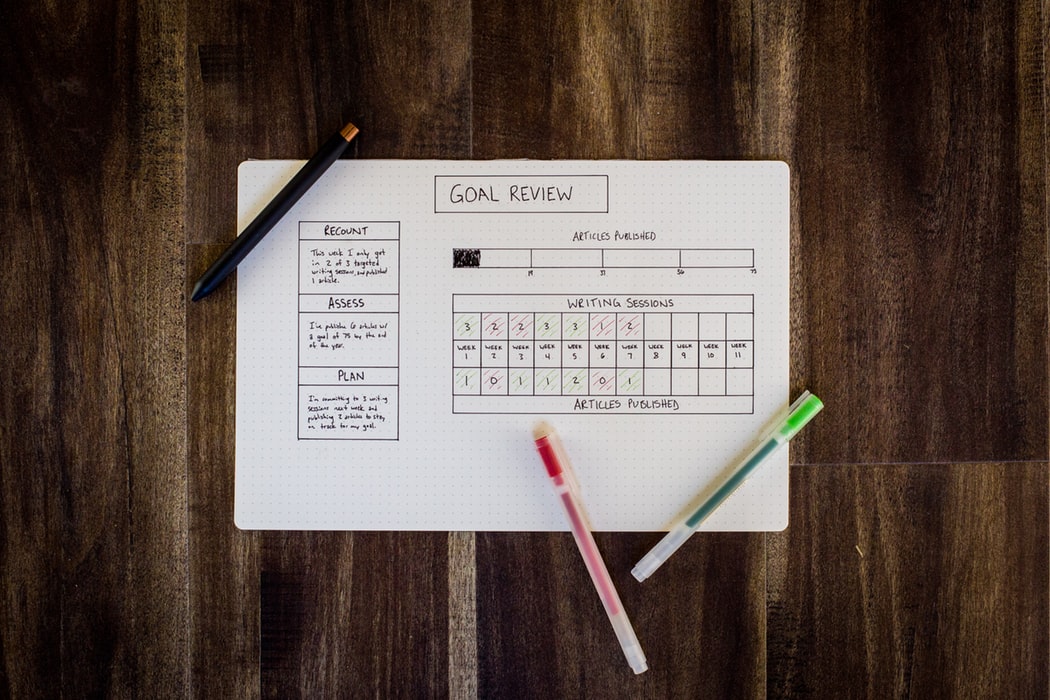 1. REVIEW YOUR PAST DECADE –
The first step to planning your new decade is by evaluating the past decade. I recommended you spend some time alone in introspection for this step. Aside from giving you better clarity on where you got it right and wrong, it also allows you to face those hidden fears, doubts etcetera and frees you from the guilt, disappointments or hurt that the human heart is often ladened with. A sentence in an article by All Pro Dad sums it up as such, " It is difficult to embrace a new vision of your life while being hampered by old wounds that haven't been tended to".
Some of the questions that can guide you in evaluating your past decade includes;
What we're my achievements and failures in the past decade?
What actions did I take that culminated in my successes and failures respectively?
How could I have made my past decade more successful?
What opportunities in the past decade made me grow?
What skills did I acquire within those years?
What opportunities did I miss? Would they have been instrumental to my growth if I hadn't missed them?
What values did I hold dear to my heart and how did these values help me grow into a better version of myself?
What key disappointments did I face? Am I still hanging on to your resentment, fear, doubts or hurts that may have impeded my growth?
Knowing the answer to these questions is crucial. The reason is that contrary to what most people are prone to think, looking back yo celebrate your wins, bury the old hatchet, acknowledge your growth and extract the lessons is so crucial to setting the plan for the new decade.
2. DISCOVERING WHO YOU ARE –
I bet the past ten years for you – just like for every other person – was not without its fair share of challenges, disappointment, successes, failures, hurt etcetera. One or any combination of these factors could have been enough to transform you from who you used to be to who you presently are. Change is constant and you are not exempted from this change. So, while you may not expressly want to believe that you have changed, it is important that you open your mind to the possibility that you surely have undergone some changes albeit knowingly or unknowingly. The trick is to know who, what, when, and where you've changed. Embark on a journey of self-rediscovery to do this.
The questions below will guide you in your journey;
What are my present strengths and weaknesses?
What are the current values that I hold dear to my heart?
What am I really passionate about?
What are my top life priorities?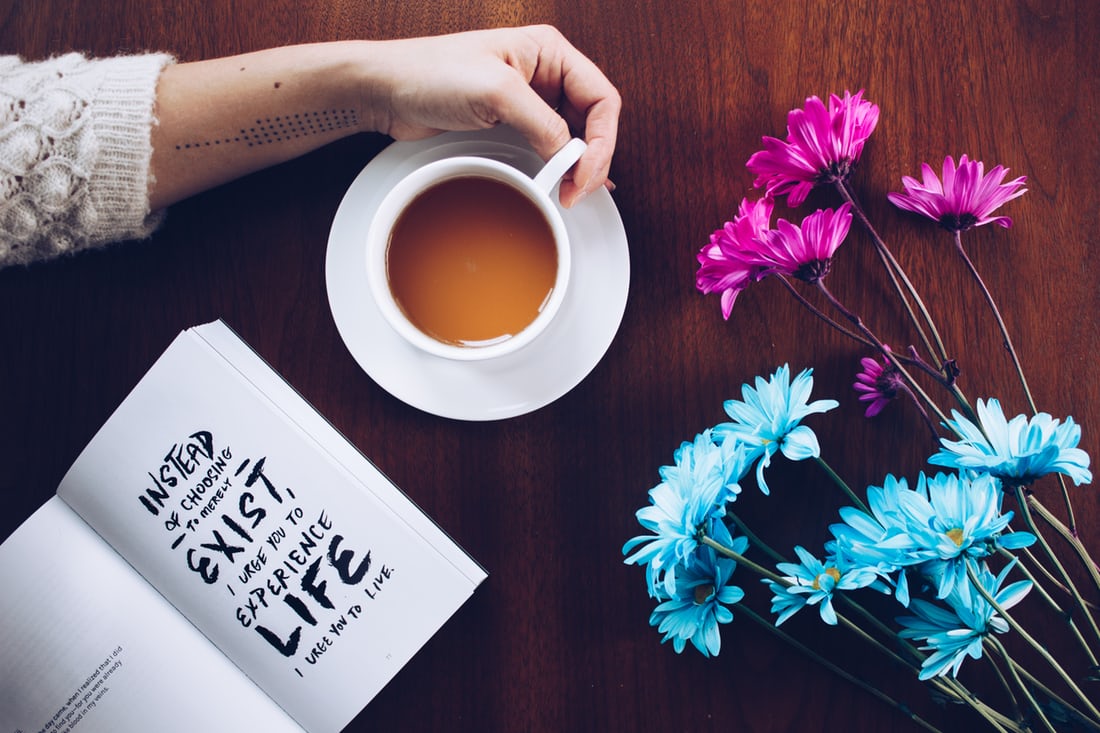 3. MAKING AND WRITING DOWN YOUR PLANS –
By now, it is safe to say that you have better clarity of who you were and who you are now; what has changed and what hasn't. Surely, you have a clearer vision of what your life journey has been all about. Knowing all these will make it easier for you to write down your plans for the new decade.
Start by breaking it down into little bits of step;
What are my goals for the next two years?
What are my goals for the next five years?
What are my goals for the next seven years?
What are my goals for the next ten years?
What are the opportunities and growth that I intend to utilize and see in myself within 2, 5, 7 or 10 years?
What skills do I need to develop to see these crucial growths within these peak years?
In answering these questions, be as detailed and specific as possible. Write down goals for every area of your life including; Financial, Family, Business, Career life, Living situation, Health and physical fitness and even personal life. Finally, breaking it down in bits like this would ensure that you do not leave out a particular area of your life and thus, a well-rounded growth plan.
4. BREATHING LIFE INTO YOUR PLANS –
You see, the essence of setting plans would be wasted if one didn't take actions into making those plans become the reality. Proceed to break down your plans into bits that you can work on every day. Do you plan to become a millionaire before the year-end? Then save at least 3,000 each day of the 366 days. Do you want to build a house before the end of two years? Lay a block to the foundation each day. By all means, ensure you take a step towards achieving your purpose. Yes, I know a decade is a long time that you may just tire and slip off from working to turn your dreams into reality. In this case, the following options would help ensure that you never deviate from the right track;
Track your progress – Record your achievements against your initial timeframe for them. It will tell you how fast, slow or steady you are at achieving them.
Get a mentor for each area of your life – Mentors are meant to illuminate your path. Getting a worthy mentor for each area of your life will surely ensure that your decade is most successful.
Get an accountability partner – An accountability partner would hold you up and walk each step with you when you feel like giving up on the journey to success.
If you have found this article yourself, like, comment and share with your friends. You never know who you will be helping. Finally, watch this space for the next article on vision. We bet you'd love it just as much.
READ ALSO: SETTING YOUR 2020 VISION