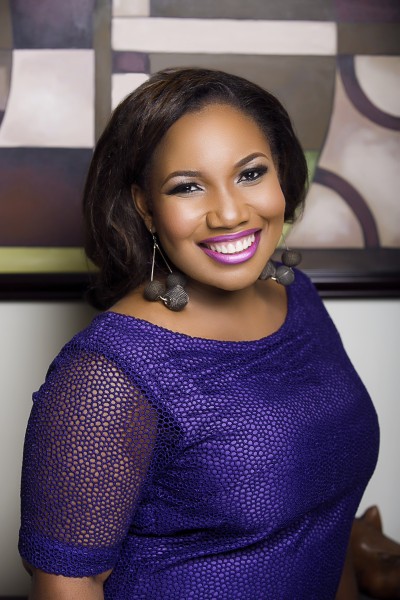 Many modern day professionals depend solely on the outcome of their yearly performance appraisal process to assess their career progress. While this process is valid, it certainly should not be the sole assessment tool for tracking progress. Why? Most performance appraisal processes take into account your personal career development, but there are many deeply held, and very personal career goals that professionals do not readily document during the process that are not tracked.
So what other ways can and should you track your career progress? If you'd really like an honest and personal assessment of your career progress this year, get out a pen and note book, steal away to a quiet place and ask yourself these questions
Am I really where I want to be in my career?
Professional living can get hectic. Deadlines, management pressure, targets, office politics, traffic! It's very easy to get lost in the haze of competing priorities and find yourself lost in the high paced environment of wake up-go to work-come home-go back to work cycle. So the questions in any career assessment should be: Am I where I want to be? Do I even know where I want to be? Are the career goals I have been chasing really mine or borne from a place of competition and pressure? Am I excited about the work I do? How much improvement have I made since last year?
Do I create value for my employer?
Many times as employees, we are tempted to stick to the exact script of our job description. This can be a natural inclination, especially when we feel overworked and under paid. But here is another perspective: whatever value you create for your employer is ultimately yours to keep. Understanding this is significant. Going over and above your job description, acquiring new skills, executing a varied range of projects and setting up new initiatives… these are vital experiences we can take to another employer. Furthermore, the more valuable you become in an organization, the less likely your employer may feel about letting you go, when it comes to make those necessary cuts.
Am I building the right kind of relationships?
Building the right kinds of relationships and networks is vital for career progress and success. Are you getting on with your colleagues and superiors? What about subordinates? Have you created cross functional relationships with people in other departments and in other companies? Are you a member of relevant professional organizations and networks? Are people inside and outside your organization aware of who you are and what you do? Do you have a career mentor and sponsor whom you meet with regularly?
Building the right kind of relationships becomes super important when you realize that the higher you climb in your career, the less likely you are to find roles you are interested in, being advertised. You become more aware of these opportunities during conversation and through interaction with your network.
What new skills did I learn?
When last did you update your career with relevant skills? Are you still waiting for your name to come up on the training schedule at work or have you taken charge of your career trajectory and made the necessary sacrifice to develop yourself? What can you do better now that you couldn't do last year? What books have you read and what new professional qualifications have you achieved?
Do my values align with my current place of work?
The economy is tough, so let's face it, many of us in paid employment are grateful to still have a constant salary. This might mean we rarely question the values status quo of our employers. While this might not mean much for many in the short term, constantly going against your values adds up in the long term and can start to lead to career dissatisfaction which could spill into other areas of your life.
Also, understanding the higher value that your role serves, can add to your career satisfaction. How does your work add up in the larger scheme of things? Do your everyday tasks count? Not every role will save the world, but it certainly helps to know how your own daily schedule adds to an overall benefit.
Of course there are many career progression questions you can and should ask yourself. But starting with these will certainly lead you down the right path for an honest review. You may have noticed that there are no questions on money and promotion per se. These are the usual career evaluation yardsticks; while they prove useful, they can also be limiting, because they do not take into account other aspects which might be fundamental to your career progression. For instance, you might be earning more money, but not getting along with your colleagues or constantly compromising on your values.
Did you find this article helpful? What other yardsticks do you think are relevant when evaluating your career? Please share with us!