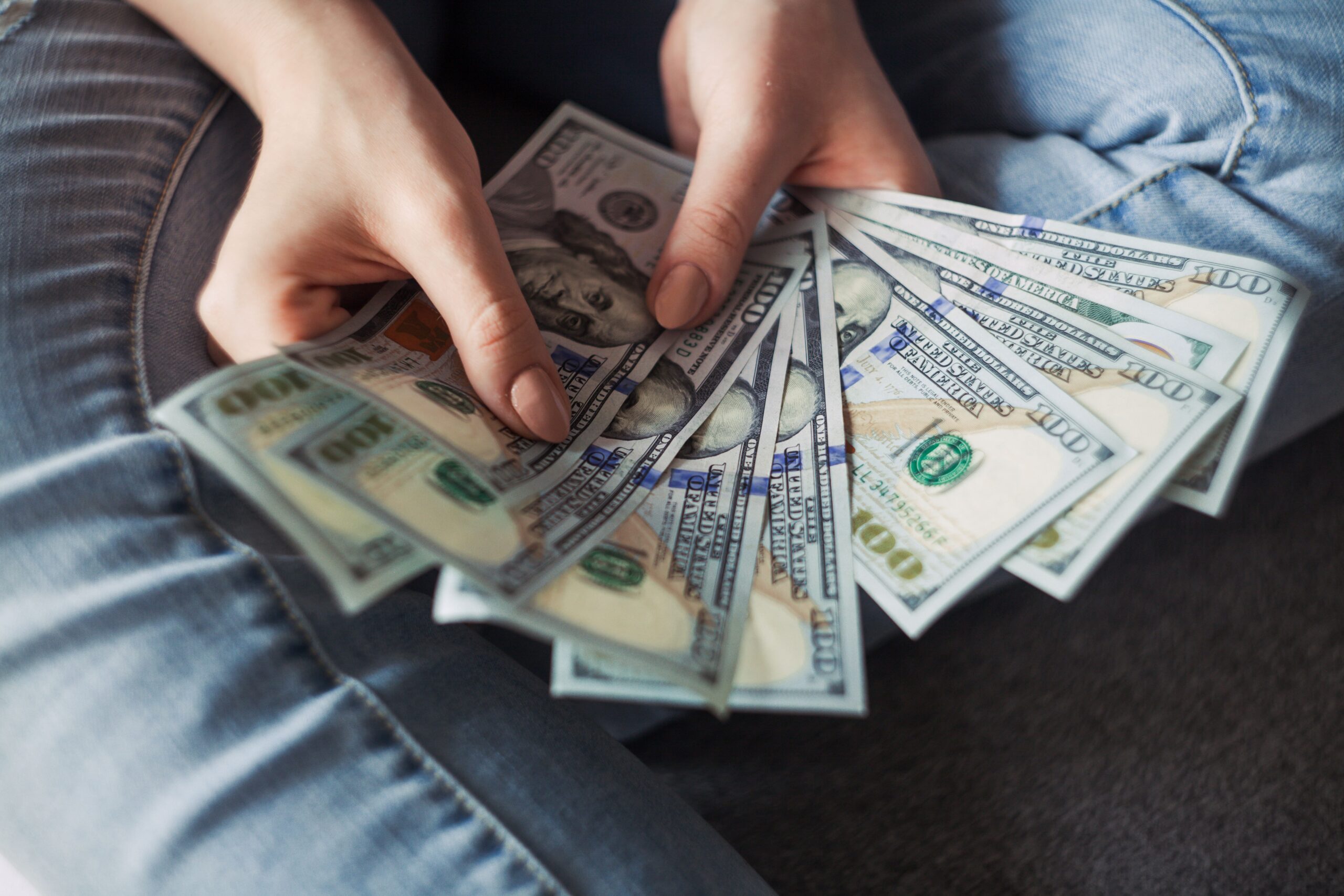 Money answers all things, says a biblical proverb. Indeed, there is no aspect of life that may not be influenced by the deficiency or abundance of this important resource.
In spite of its seemingly importance in the life of every woman, many women are shying away from being in control of their financial life and sharpening money management skills. "Women of all ages have the horrible habit of thinking money is just too complicated to master. You give up without even trying. You could not be more wrong. It is not a question of intelligence. You absolutely have what it takes to understand what you should be doing", says Suzie Omar, Bestselling Author of Women and Money.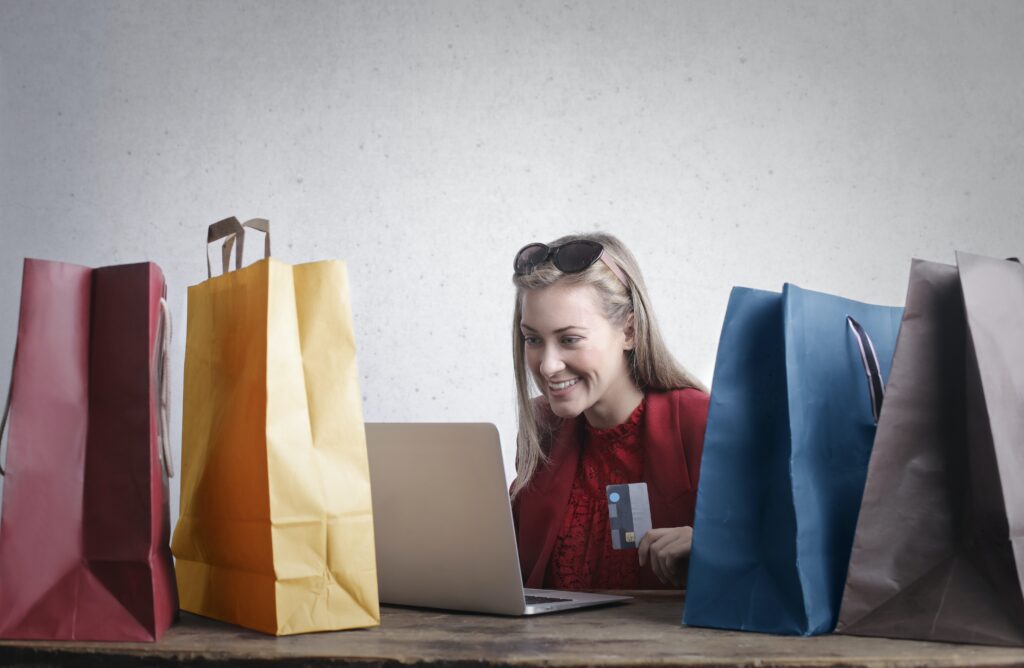 The story is however different for Ruth (not her real name), a 24 year old who works as a junior accountant. Temitope Oshin, a Financial Consultant who shared Ruth's story asserts that Ruth is at the top of her money management skills.
"She earns N100k monthly", Temitope says, " and has a side hustle that pays N20k". Using a budget, she allocates N50k to her expenses. She puts the N20k from her side hustle into a mutual fund. Then she invests N20k in a dollar-denominated investments. "This helps her to hedge against inflation and currency risk", says Temitope. To further diversify, she puts N10k in FGN savings bonds. Then she uses the balance N10k to buy stocks. According to Temitope Oshin, Ruth is allocating her money effectively.
Has Ruth's example inspired you to take control of your money life?
These advice from financial experts will help you with the motivation you need to take a plunge at resetting your money life.

Nimi Akinkugbe, Author of "A-Z of Personal Finance"
"Are you a career woman working in a top organization? Are you psychologically dependent on your job? It is so easy to be lulled into a false sense of security with corporate perks which depending on your level may include cars, an apartment, Business Class tickets, private school fees, access to the best medical care etc. Far too many women that have enjoyed a long-term career in large corporate organisations tend to neglect their personal finances".
Then one day it is time to retire. It is so important to stop for a moment and think:
•If you lost your top job now, how would you cope?
• Who are YOU with or without the job title and gravitas?
Many women are so busy taking care of everyone else that they neglect their financial lives. Others delegate total responsibility for their financial security to spouses, partners or employers.
Financial literacy is not an option; it is a must. If you are a homemaker, a business-woman, a career woman, in government, or an entrepreneur, and whether you are single, married, divorced or widowed, it is time to take responsibility for your financial life."

Samke Mhlongo-Ngwenya, Founder Justsamke.com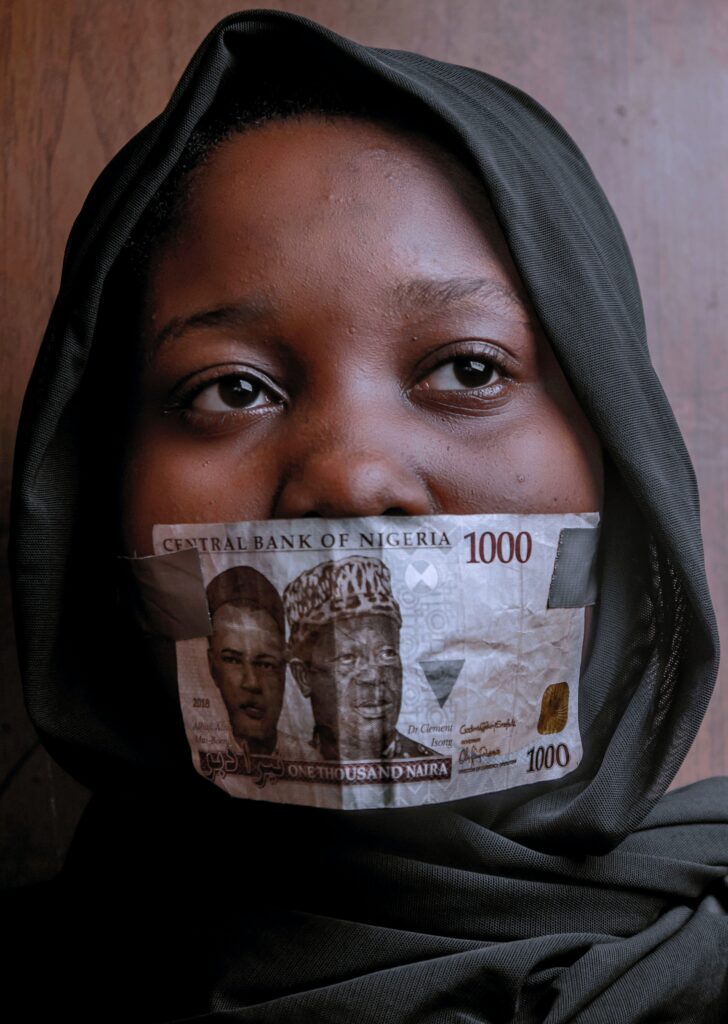 "Don't relinquish the financial health of your life or home to your partner; always give your input and direction. Single ladies, don't postpone your wealth-creation activities until after you are married (which is not guaranteed) or have kids (which is also not guaranteed)".
"Start creating a legacy NOW. Set up your own family trust, establish and define your own investment philosophies. Every individual is ultimately responsible for his or her financial health and outcome. You can't blame anyone else later in life if you are in financial distress", she reiterates.


Arese Ugwu, Author of "Smart Money Woman"
"Lots of people in their 20s don't save or invest because they are waiting to get a better job or start a business to earn more money. But the truth is, most millennials spend 30-50 percent of their paycheck on entertainment, while they claim they are too poor or too young to save and invest. But the reality is by the time you get to your 30s, you realize you wasted a golden opportunity; time!"
"It's better to start putting a little aside when you have minimal responsibilities and take advantage of the power of compounding interest. You have to find a balance between having fun and having funds. Sometimes, it's okay to miss out stacking up".

Bola Onada Sukonbi, Certified Financial Education Instructor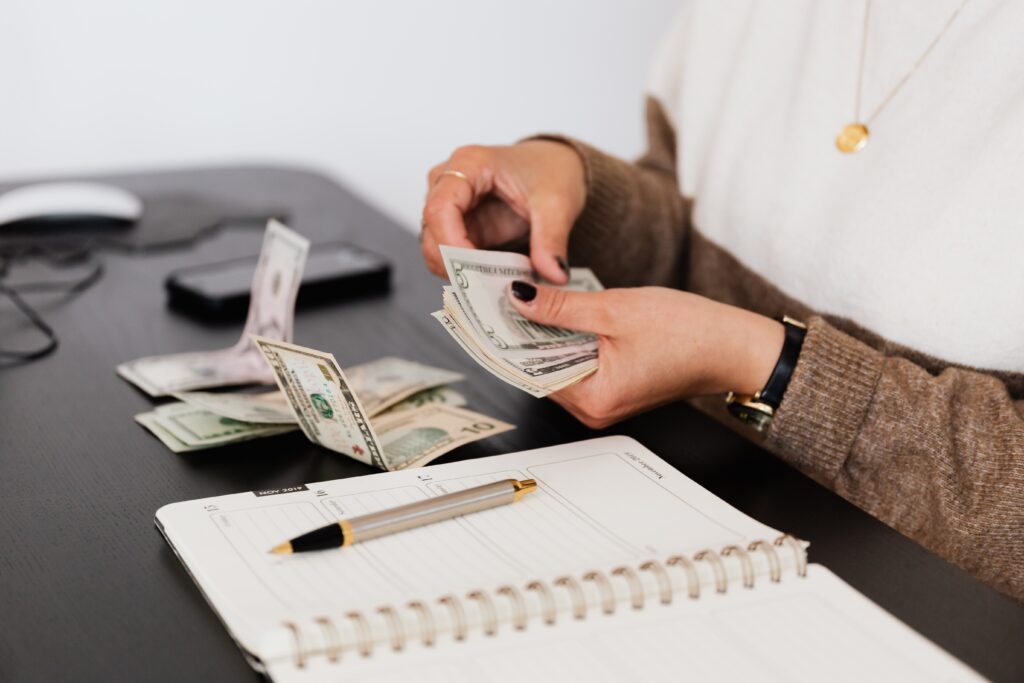 "In order to build wealth and actually accomplish your money goals, you have to keep your spending under control. Start by tracking your spending in a detailed way. One way to do this is by keeping spending journals where you write down every transaction you make every day for 30 days (reviewing your spending each evening). This exercise will not only show you trends of where your money is going but it will keep you conscious of how and when you are spending".
Nicolette Mashile, Founder of Financial Literacy with Nicolette Mashile
"There is a huge difference between savings accounts and investment accounts. Knowing this will help you plan better for the future, help you choose the correct financial products, and set you on your way to financial freedom".
Abeena Brigidi, Investment Analyst
"Use an experienced funds manager, portfolio advisor, investment advisor or whatever you call it to manage your entire equities. They have access to tons of historical data. And with their skills coupled with advanced analytical tools, they are able to advise on rates and purchase of equities to maximise the full potential of your returns. Also note that, the experienced middleman will advise you on risks and diversification plans."

Mapolu Makhou, Founder of Woman and Finance
"Being financially conscious is not easy, it is hard work, but it can be done. Nothing good ever comes easy! Stay committed".
Read Also: Six Jobs You Can Do with Your Phone