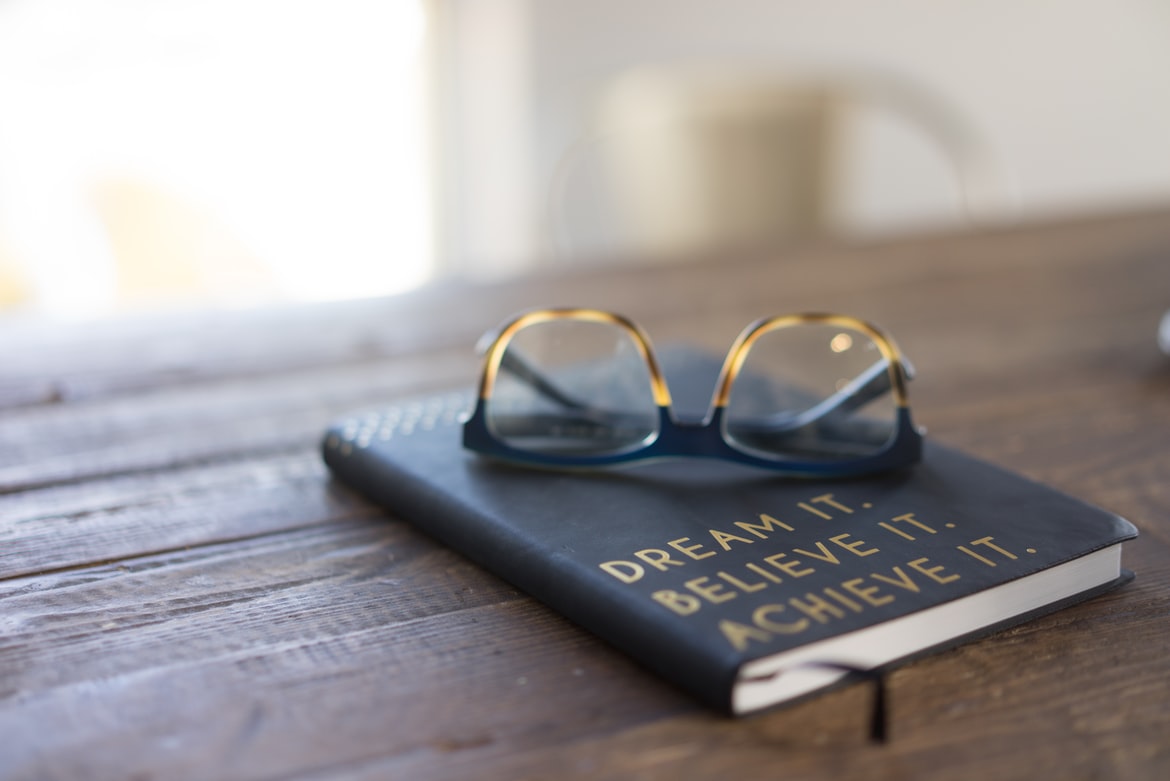 Have you made a list of your goals for the year? With the first month of the year almost over, if you haven't set your goals for the new year, take a moment to read up on goal-setting and set your goals.
While setting goals is important, it is more crucial to be able to reach your goals. Studies show that only 8% of individuals who set goals realize them. Would you like to be amongst the 8% of individuals that realize their goals? How would you like to have multiple reasons to celebrate; to accelerate in your career; or to achieve your goal of earning in 'six figures'?
For this to happen, you must be intentional about planning and implementing actions that would aid you to achieve your goals. You must overcome common barriers that halt your progress. What are these barriers and how can you overcome them? Read on to find out!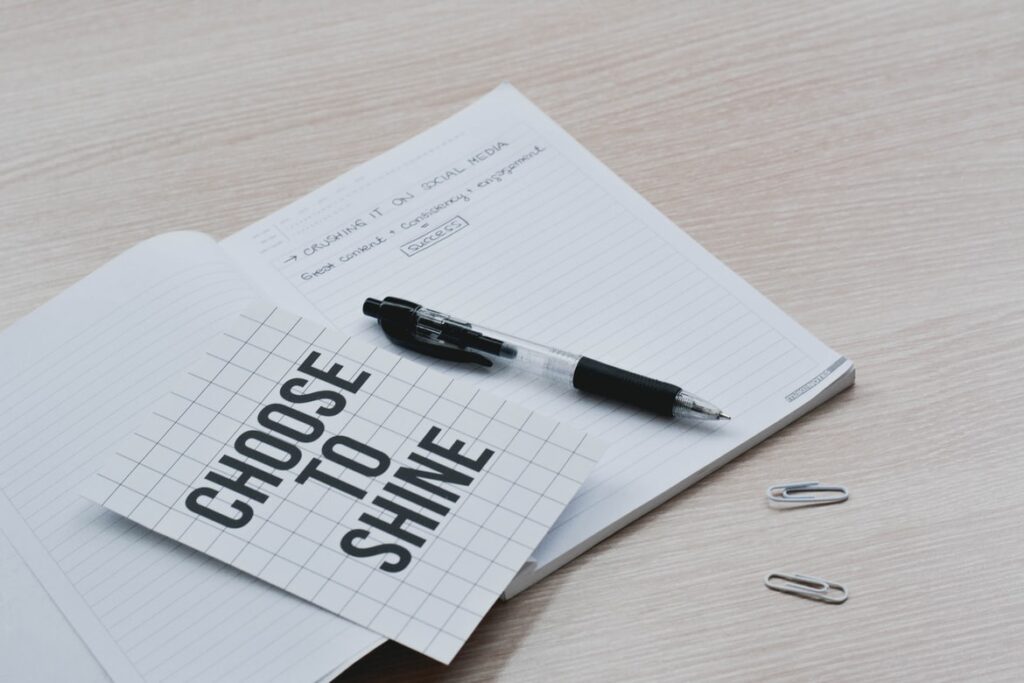 1. Self-doubt:
Have you set goals but haven't taken any action because you believe you don't have what it takes to achieve them? The biggest impediment to achieving your goals is doubting your knowledge, skills, and ability to achieve them, which is why you must fight it if you want to level up this year.
Here are some suggestions for dealing with self-doubt:
Recognize your own strengths and weaknesses.
Allow yourself to accept positive feedback from family, friends, colleagues, and so on.
Do not compare yourself to others; this is YOUR journey, not theirs!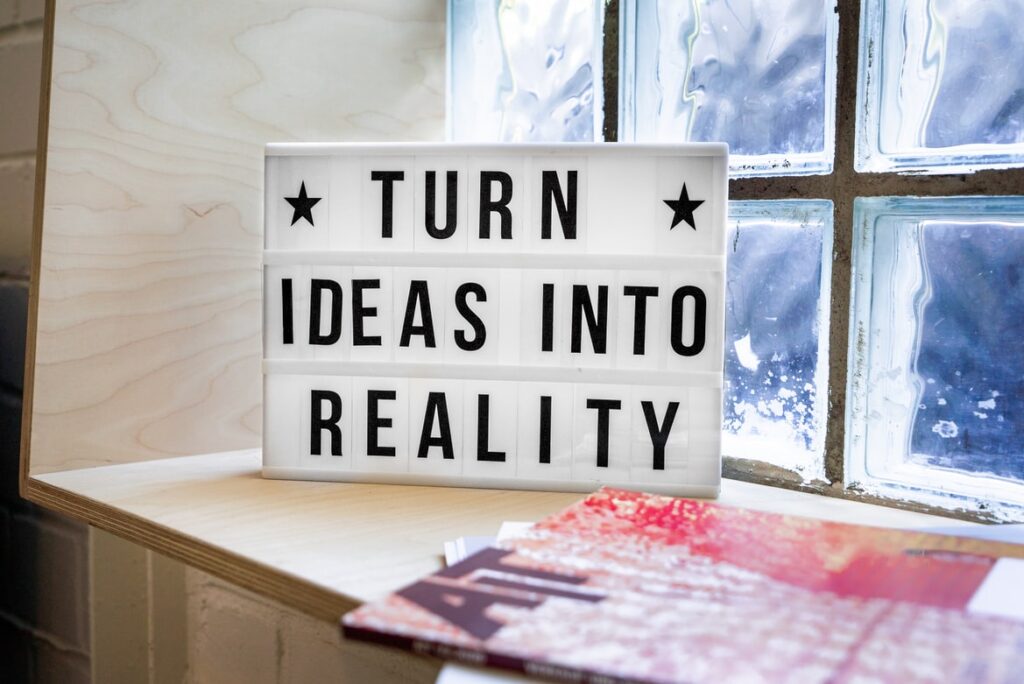 2. Procrastination:
Have you set your goals and are confident that you have everything it takes to achieve them, but have yet to act because you believe there is still time? Oh my goodness! If you set a goal for 2022, that means you have 365 days to make it happen – and each day that is not well spent in line with that goal is a minus. The right time is now, not in the past or future!
Here are some ideas to help you beat procrastination:
Begin today by taking the first daring step!
Reduce distractions.
Make it a habit to celebrate each completed task.
Select an accountability partner.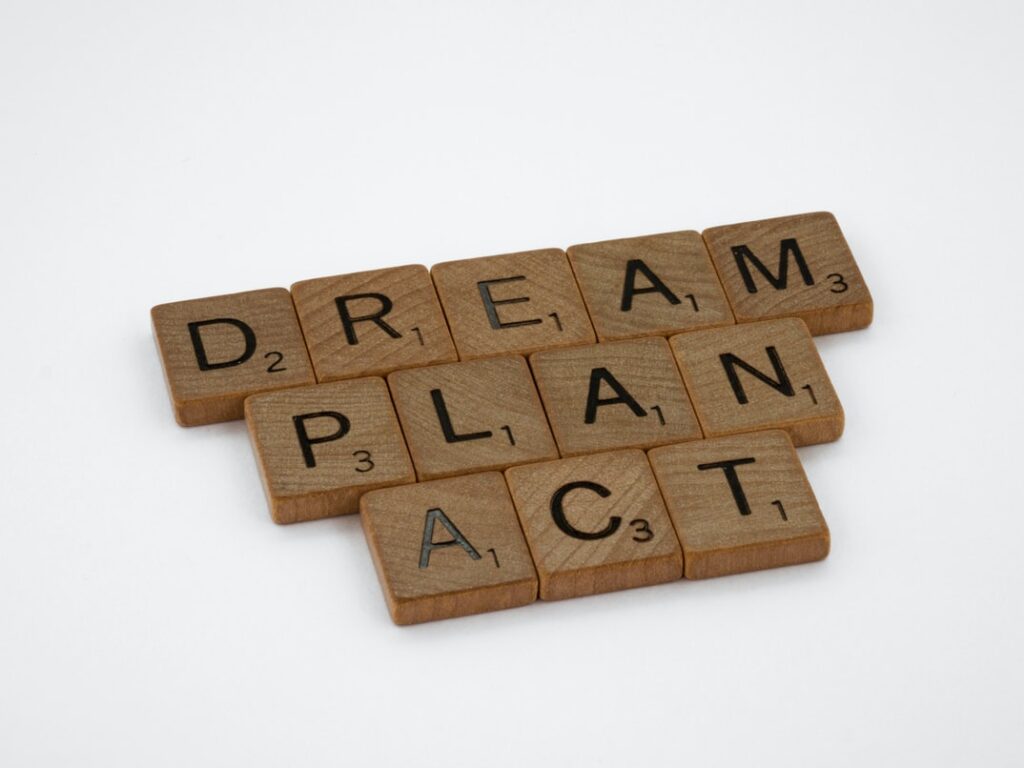 3. Laziness:
Have you set goals and started taking actions but aren't sure if you'll be able to stick to them? Laziness sets in when you know what you need to do but choose not to do it. Laziness only allows you to ruminate on why you should not act. To combat laziness and achieve your goals, you must renew your dedication, commitment, and consistency on a daily basis.
Here are a few pointers to get you started:
Set manageable and realistic goals.
Develop and stick to an action plan.
When necessary, seek assistance.
There you have it: the top three barriers to achieving your goals this year. Say a resounding NO to them and get to work on your goals! We are once again rooting for you!
Read Also: Setting Smart Goals to Scale Up in 2022